Transaction tracking causes concern among crypto holders and investors because they mostly believe that transactions should be confidential. There are a lot of cryptos that are working to solve this issue, and they include Monero and Bitcoin Private.
Brief introduction: cryptos' highlights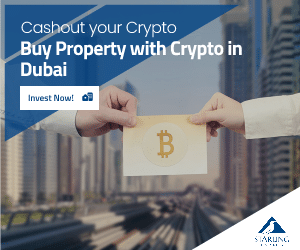 Monero was created back in 2014, and it was developed as an alternative to Bitcoin which is known to have anonymity related issues. Monero is the largest anonymous crypto by market cap and community activist in Reddit and more social platforms. The coin basically brought the whole idea of creating a confidential cryptocurrency to a higher level.
Its rival, Bitcoin Private (BTCP) is a branch from the blockers ZClassic and Bitcoin. It's competing with Monero in the market of protected digital currencies and we'll analyze a few battlefields for the two coins to see which one is the winner in user base, technology, and community.
User base
Monero boasts a massive and active user base and lots of users are continually extracting, exchanging and storing the crypto. Bitcoin Private's user base is also robust, and the crypto became one of the most common ones really quick. But Monero's trading volumes enhanced potential and excellent fame highlight lots of space for extended and long-time growth.
Technology
Both cryptos use various technologies to make sure that the transactions are anonymous. Monero is based on ring signature technology, and this has been well established for quite a while now as an enhanced method of protection. Transactions are hidden via a one-time address. Bitcoin Private, on the other hand, uses the zk-SNARKS technology that is inherited from ZClassic. Zk comes from zero knowledge. Even if it has its own advantages, such as the fact that it hides the identity of the sender, recipient and the whole metadata about the transaction, Bitcoin Private's technology lacks some of the aspects flaunted by the one of Monero. It's still a very promising technology that should not be overlooked.
Community
Monero has quite a cohesive technology, and Bitcoin Private appeared just recently in 2018, and it hasn't had enough time yet to form a community that can rival the one of Monero. Both cryptos are present in Twitter and Reddit areas, and their popularities are continually growing.
The verdict
But, overall Monero can surpass Bitcoin Private with its technology in , and it definitely has a larger user base and a more extended community. This does not mean that Bitcoin Private is not a crypto worth keeping an eye on.