Monero (XMR) And ZCash (ZEC) Conferences Highlighted Their Similarities And Differences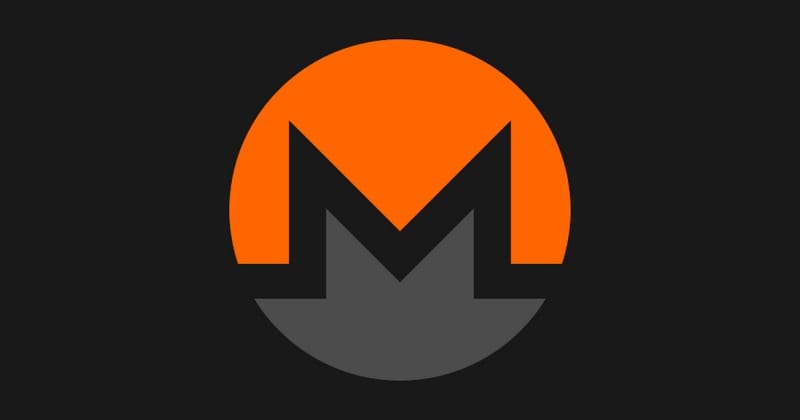 Both Monero (XMR) and ZCash (ZEC) are privacy crypto coins, meaning that they are the most secure ones for you to transact with cryptocurrency safely and privately. Recently, Monero (XMR) and ZCash (ZEC) held two different conferences, but both foundations behind the two cryptos highlighted the similarities and differences between the networks.
ZCash Foundation held the so-called Zcon1 panel in Croatia, and more than 200 people attended the conference. On the other hand, there were about 75 participants in the first Monero Konferenco event held by Monero (XMR) devs in Denver, in the US.
As we've already mentioned above, both Monero (XMR) and ZCash (ZEC) are privacy coins, so they are focusing on secure and private transactions. Client cand send XMR or ZEC without worrying about giving personal details. However, judging by the two presentations, there are many differences between Monero (XRM) and ZCash (ZEC).
But, there are also some similarities between the two blockchains and cryptos. And, as we're going to reveal later, the two Monero (XMR) and ZCash (ZEC) conferences had a common point, a joint panel, since "Monero researchers and the ZCash Foundation have a good working relationship," as Sarang Noether from Monero stated.
Monero (XMR) and ZCash (ZEC) – Similarities and Differences
The principal focus of the ZCash (ZEC)'s ZCon1 conference was on the essential funding source that makes ZCash blockchain unique, and which is the so-called founder's reward. This feature is the primary difference between ZCash (ZEC) and Monero (XMR) or other cryptos and blockchains out there. ZCash was generated to give back a part of the profit from the miners back to the network's creators.
"Basically, you have collective decisions instead of individual, autonomous participation. There's been perhaps not enough discussion about the potential conflicts of interest in the ZCash (ZEC) governance model," stated Paul Shapiro, who also added that ZEC blockchain is not following the same principles as the Monero (XMR) network, and that's the main reason for the criticism that ZCash received over time.
Monero (XMR) bases on ring signatures that combines groups of transactions to help obfuscate the participant, as CoinDesk explained. That's not a perfect thing since the group of operations might be larger than the ring signatures. On the other hand, ZCash (ZEC) network allows founding participants to exploit the blockchain and identify what makes a ZEC transaction viable.
Finally, both Monero (XMR) and ZCash (ZEC) foundations conducted a joint panel at the end of their conferences, a surprising maneuver for two networks that seem rival. But, as both teams of devs run privacy coins, a connection between the two should not be as rare as some XMR or ZEC enthusiasts believe.