Monero (XMR) Community Celebrates The Switch To RandomX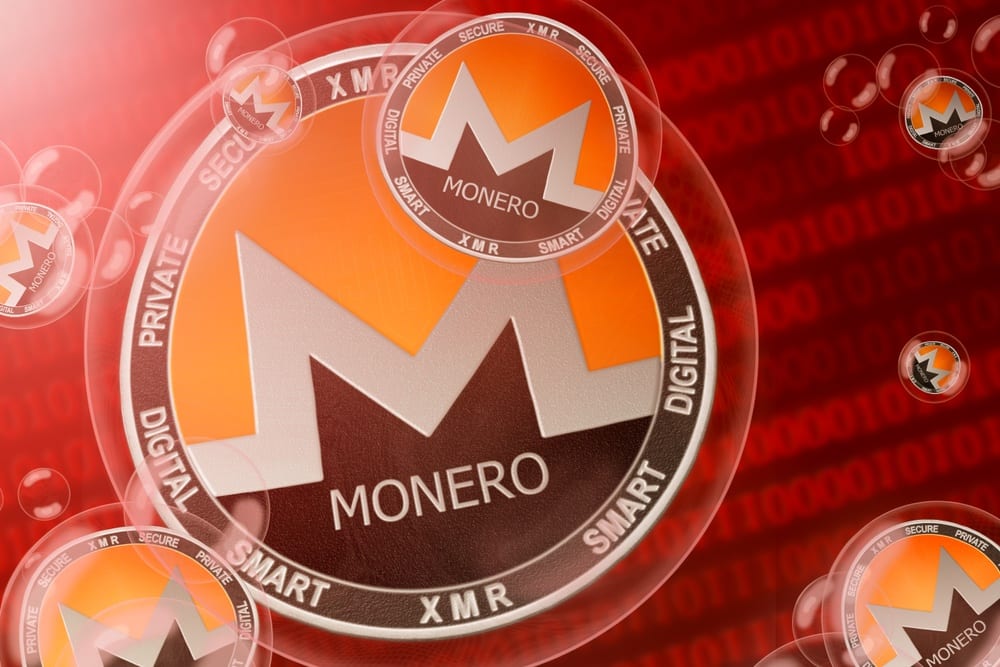 Monero has finally undergone the much-awaited upgrade that the community has been expecting at the end of the past month.
The Monero community has been having a tough time with a few exchanges that have been delisting the privacy coin. Most of them cited the Financial Action Task Force's travel rule.
Monero upgrades the network to RandomX
But Monero has successfully upgraded the network to RandomX.
As you probably already know, the Monero developers have put forth the idea of a new PoW algorithm RandomX. This uses random code execution together with memory-hard techniques to be ASIC-resistant.
The Monero Community Workgroup did a live stream on YouTube before the upgrade took place.
The developers said that the upgrade was optimized for general-purpose CPUs in roder to make the network more decentralized.
Monero's Riccardo Spagni aka FluffyPony addressed the upgrade and stated in the live stream that RandomX is the way forward.
On the other hand, according to the online publication AMBCrypto, he suggested that the community wasn't obligated to do so and stated the following:
"And I think this is just another checkpoint in proving that Monero is decentralized. You know, it's just out of a very real fact pattern."
The hard fork was executed successfully
More than this, Monero was is in the news lately after a security warning popped up wherein CLI binaries were possibly compromised. The team affirmed that the issue was looked into.
Despite the difficulties, the hard fork was successfully executed.
Monero Outreach also confirmed the same and tweeted the following message:
Congratulations to the @Monero community on what appears to be a successful network upgrade! Here's to a potential several years of an ASIC-free network. One CPU, one vote, thanks to #RandomX! 💪✊🎉🍻🥂😍 #XMR #monero

— Monero Outreach (@xmroutreach) December 1, 2019
Monero in the crypto market
Regarding the price, all digital assets are struggling to recover following the recent drop in prices.
XMR is placed on the 13th position on CMC at the moment of writing this article and the privacy-oriented coin is priced at $53.08, while trading in the red.