Monero (XMR) Enjoys A Userbase Growth While XMR's Price Surpasses $50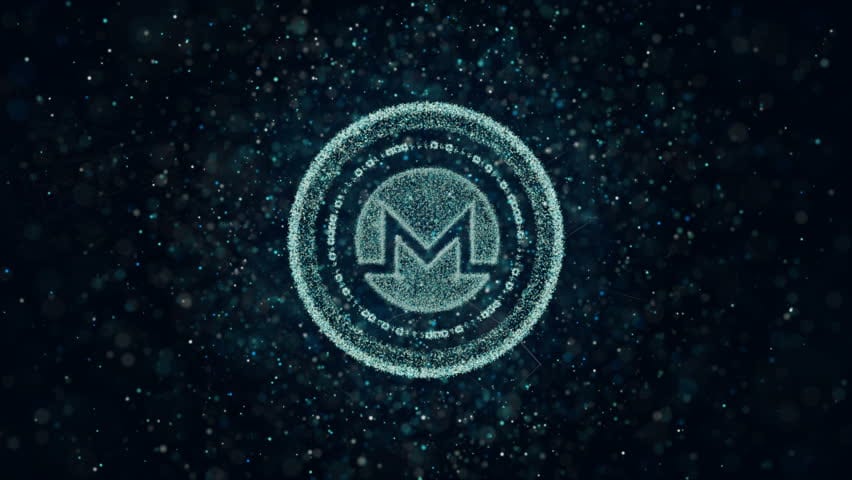 After its much-awaited hardfork, Monero (XMR) was recently in the news following an important announcement coming from Binance.
Binance has just revealed that the exchange added two new Monero trading pairs: XMR/BNB and XMR/USDT.
Monero's userbase is growing
Privacy is still the most essential feature of Monero after the latest hardfork.
Following the most recent update which turned out to be successful, Monero has basically reinforced its features that have managed to attract tons of users to the platform.
XMR is today the source of payment which is used by various businesses for products and services which require discretion. Yep, we're talking about porn websites for instance, which have begun accepting XMR as a means of payment due to lots of subscribers demanding the coin as a secure means of payment, Today's Gazette reports.
The transactions cannot be traced back to the users, and this ensures that the customers are satisfied with anonymity.
The same online publication mentioned above reports that XMR's userbase has continued to grow especially as it has leveraged its partnership with music stars such as G-Eazy and more.
Here's what G-Eazy said a while ago: "As cryptocurrencies become more popular, it's important that my fans have choices when it comes to how they buy my songs and merchandise. Given Monero is one of the safest, most secure and most private cryptocurrencies, it's one of the best options for my fans this holiday season — and just in time for my new album."
Needless to say, it's also the most trusted coin in the crypto community in terms of security.
Trezor is coming to Monero GUI
In other news, an announcement on Reddit coming from Trezor's CTO has made the Monero community excited. He just posted "Trezor is coming to Monero GUI soon …"
Trezor is a hardware wallet which offers enhanced security for handling Bitcoin and more crypto private keys.
Monero is currently trading in the green, and it's priced at $53.56 on CoinMarketCap.