Monero (XMR) Is Stalling Recovery Around $45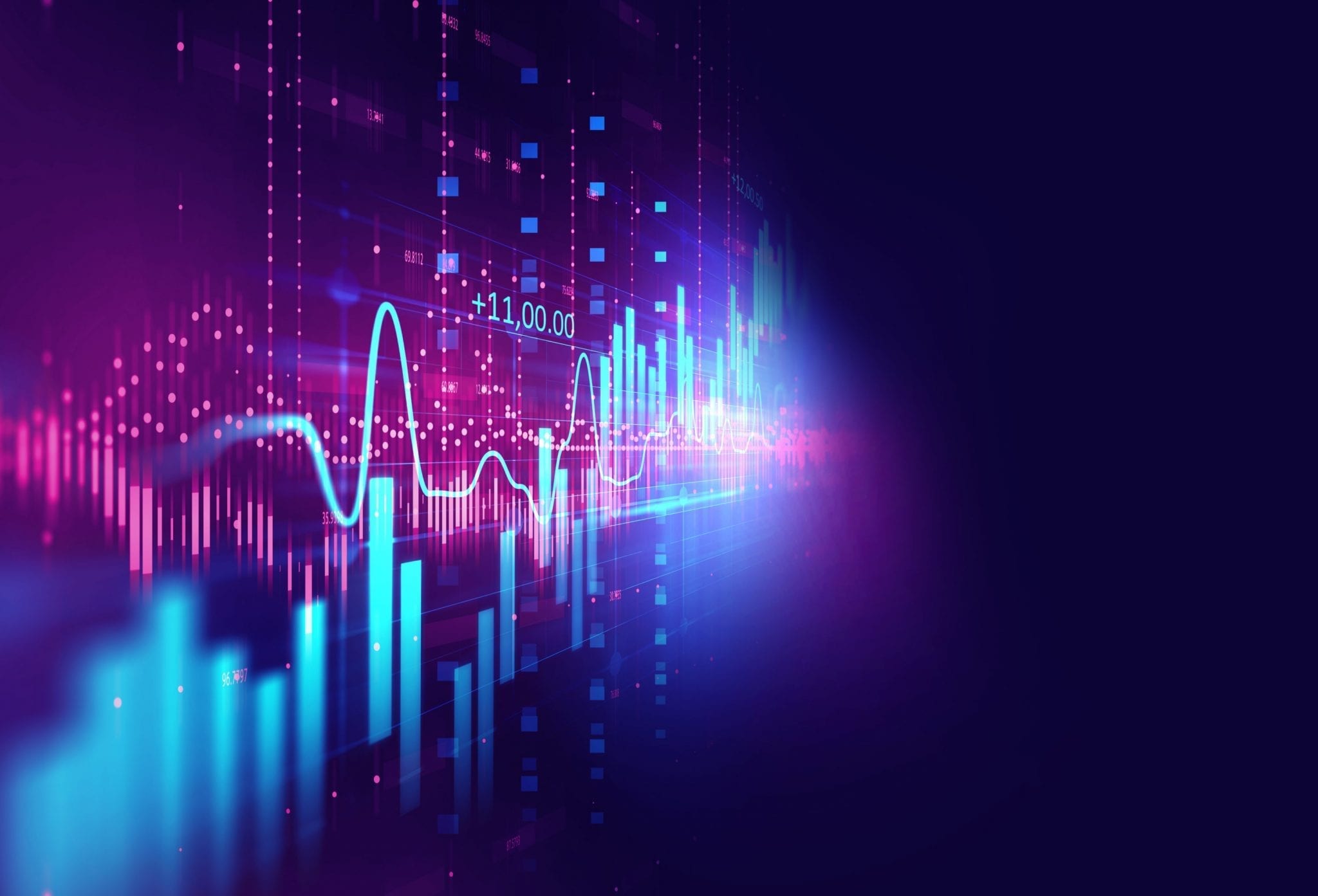 The crypto market looking mixed today with coins trading in the green and other in the red. Monero is one of the coins that is trading in the green today, unlike Bitcoin, Ethereum, and XRP.
Monero found support at $45
The privacy-oriented coin found support above $45,, and for a few days, the coin has been lingering above thisd level.
XMR is placed on the 16th position on CMC, and the coin is trading at $45.85 at the moment of writing this article.
The coin was quite near the immediate resistance level, as noted by the online publicaiton Namecoinews.
The outlet also noted that "the coin couldn't breach the same and dropped to $45.36. The possibility of revisiting the immediate resistance is quite high. The intraday traders can expect a profitable closing."
XMR is suggested for long-term investment
It's been also revealed that the XMR coin is suggested for long-term investment.
"The desired result is anticipated to be gained during the same period," the online publication reveals.
Monero has been gaining a lot of popularity during 2019 and crypto enthusiasts gathered lots of interest from crypto enthusiasts.
More and more crypto fans began to understand the high importance of privacy and anonymity, and they found that Monero is an excellent choice of investment in the long run.
Monero transactions are untraceable says Europol
Monero was recently in the spotlight again in relation to Europol.
It's been revealed that neither the IP address nor the transactions themselves could be traced.
"Since the suspect used a combination of Tor and [Monero], we could not trace the funds. We could not trace the ip-adresses. Which means, we hit the end of the road. Whatever happened on the Bitcoin blockchain was visible, and that's why we were able to get reasonably far."
The strength of Monero is possibly the best example of the reasons for which privacy should never be an opt-in solution.