Monero (XMR) Is The Primary Payment Method For Brandable Tor Network Domains
Recently launched, TitoMedusDomain is a Tor network domains seller and registrar, which is only accessible via the renowned Tor browser. According to the company's release on Reddit, Monero (XMR) is the primary payment method on TitoMedusDomain for buying .onion domains.
Monero (XMR) is the primary payment method for buying Tor domains on TitoMedusDomain
Accordingly, anyone who would like having his/her own Tor-based human-readable domain must use Monero (XMR) to buy such a domain form the newly released TitoMedusDomain.
As we know already, Tor domains are not brandable or human readable as they are generated automatically and are mostly made of a series of numbers and letters which are hard to remember. That's where TitoMedusDomain intervenes, as they are offering brandable and human-readable Tor domains.
"We provide already pre-generated domains, and we also generate custom domains. We think that easily rememberable domains could help increase adoption of Tor network. Currently, Monero (XMR) is the only supported currency," reads the Reddit post.
TitoMedusDomains.onion is the website of the company with the same name, which is only accessible via Tor browser.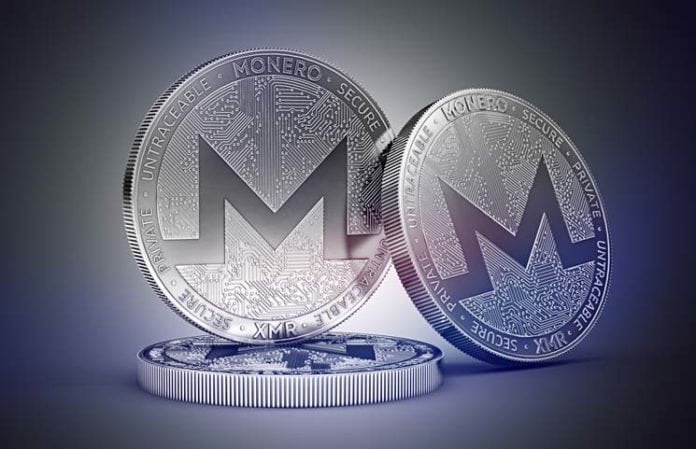 This move could increase Monero (XMR) adoption rate
Monero (XMR), one of the most appreciated crypto coins in term of privacy and decentralization, is currently the 12th cryptocurrency in the market, with a market cap of about $1,89 billion and a trading volume of approximately $20 million in the last 24 hours.
At the moment of this article, XMR trades at about $116, showing an increase of only 0.30% in the last 24 hours.
The Tor network is widely adopted by people who are concerned about the privacy flaws of regular browsers and prefer to navigate the world wide web anonymously.
To some extent, of course, there is an indirect link between the Tor network and Monero (XMR), as both are decentralized and work to boost the privacy of their users. Nonetheless, the decision of TitoMedusDomain to adopt XMR as the primary payment method for Tor domains might also positively influence the Monero (XMR) adoption.