This past couple of days have been quite rocky for Monero (XMR) with the price dropping to $56.155. However, this is not necessarily a sign that investing in the digital coin is a bad idea. After all, this is the cryptocurrency market that we are talking about and stability in a digital coin's price is rare. Monero (XMR) has dropped by three percent in the last 24 hours and the trading volume is now set at $81,117,915 while the market cap is at $957,467,722 at the time of writing.
Price Analysis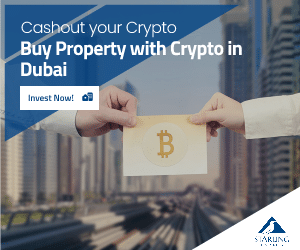 Monero (XMR)'s price has been steadily dropping every day during the previous week and this is eventually going to lead to one of two outcomes. The price of the digital coin is either going to keep falling and this means that investors will need to look for support and hope for the price to stabilize once again. The first support mark for Monero (XMR) is at $51.207.
On the other hand, if the bears manage to keep going, then the price of Monero (XMR) is expected to stop at $45 which will be a strong support. If the price does drop to $45, then this will start a bear rally to the $30's section and the support mark in that price range is at $39.253.
Monero (XMR) – Is Investing Worth It?
If the price of Monero (XMR) will drop to the lower fifties (dollars), then we should expect the digital coin to grow in the short time. This means that short-term investors are looking to make a quick buck, however the growth of Monero (XMR)'s price is not guaranteed. In addition, the first resistance mark that Monero (XMR) will have to face if the price goes up is at $64.540.
For those who are interested in long-term investments, they should know that the toughest resistance mark that Monero (XMR) needs to surpass is $98.412. Furthermore, the current bullish momentum will probably take the price of Monero (XMR) above the $90 price range and Monero (XMR) could eventually go over $100.