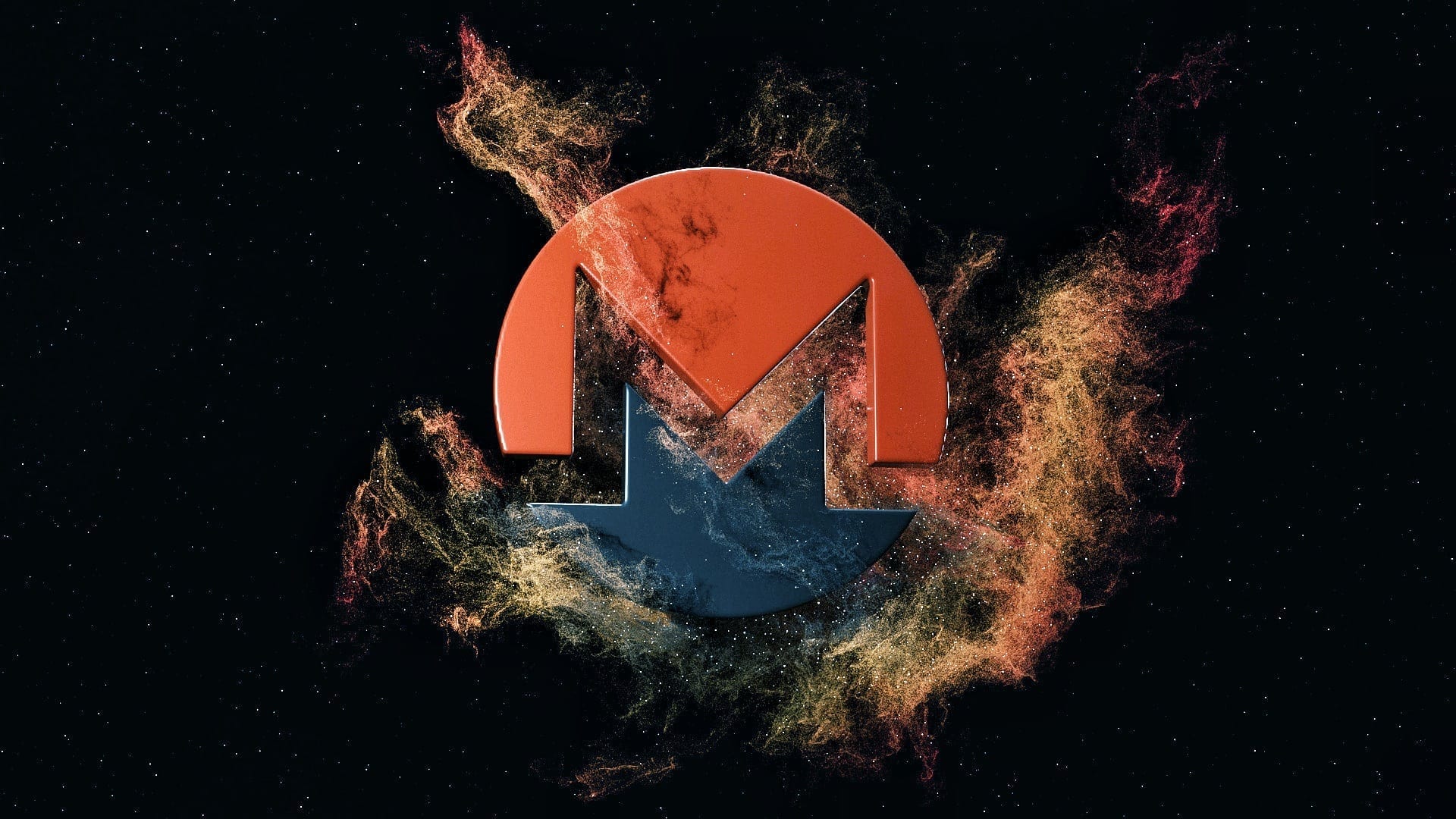 XMR long-term outlook is still in a range-bound market. The massive bearish pressure dropped XMR at $100.74 on October 11.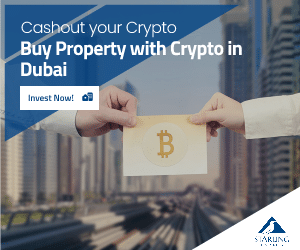 The huge bearish trend broke the $103.80 in the lower demand area of the range and this may continue even more.
The bear momentum to continue this downward push of the crypto was lost as it could be seen from the next bullish reversal candle which signals that the bulls are gradually coming back.
Also, the formation of a bearish inverted pinbar confirms the bull's return as well.
Currently, XMR is priced at $102.58 on CoinMarketCap and the coin is trading in the red.
It's also important to mention that a breakout at the upper supply area would be great for long position while a breakdown at the lower area would serve for short position with reversal candles formation as a confirmation either way.
The Monero update is around the corner
The Monero update is scheduled for October 18, and the next week might bring interesting changes in the coin's price.
Among the improvements, there will be enhanced efficiencies and ASIC miners resistance.
With this last update, Monero will receive its new network update which, according to the team, will bring some pretty important changes.
Accordingly, a new form of range proofs will replace the Borromean range proof and would lower transaction size by about 80%, which will also reduce the fees.
"Approximately on the 18th of October, there will be a scheduled network upgrade on the Monero network. To be sufficiently prepared, a user, service, merchant, pool operator, or exchange should run CLI v0.13.0.0 or GUI v0.13.0.0," said Monero team on Twitter.
The Monero community is urged to prepare the nodes for the upgrade and operate the v0.130.0 version.
Two hard forks which are scheduled for October 18th and 19th will make the Monero network update possible.