Monero (XMR) Price Surges Amidst High Market Volatility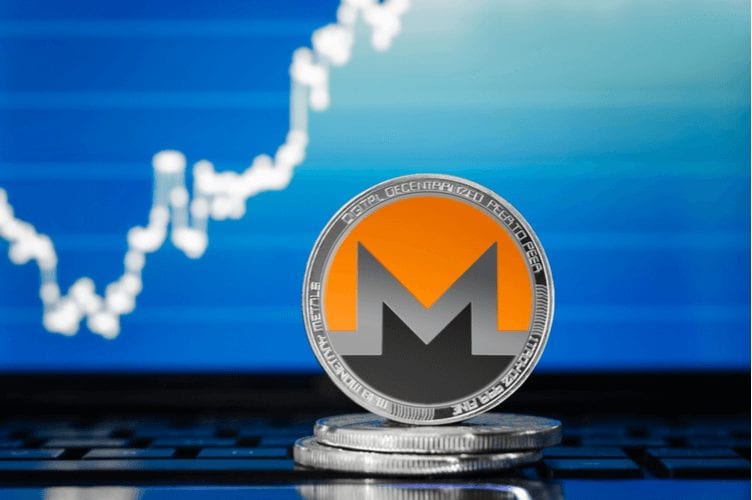 The crypto market has been really volatile during the past few weeks/days, and Bitcoin (BTC) has suffered a severe correction.
While some investors and crypto enthusiasts freaked out, there are more experts who are saying that this was a healthy correction and BTC will definitely surge higher in the future.
Some even said that BTC would most likely surpass its all-time high.
So, this not stop the optimistic predictions from popping up.
XMR's stability is not guaranteed these days
The intense volatility of the market also slashed the prices for other coins and Monero was one of them.
XMR's stability is currently not guaranteed in such a volatile market.
At the moment of writing this article, Monero is trading in the green, and the privacy-oriented coin is priced above $89.
XMR is a really powerful crypto, and the project is more than potent.
According to CryptoNewsZ, due to not so favorable market conditions, it's doomed to lose down at any moment, and this means something important for investors.
They should not consider investing in it, and they are advised to wait for the right time until the market improves.
More optimistic XMR prediction surface
A while ago, we were reporting that the coin has shown more stable trends during the past few months, but the coin is seen to head towards an upward surge, and it may cross $100.
CryptoNewsZ writes that "The current price statistics of the coin also indicate bullish trends, and it may cross $90 by the end of today. The next week can be all about crossing $95 and then $97 to head towards bigger goals."
The online publication's prediction is pretty optimistic.
A lot of crypto experts have been saying that now it may be the best time to buy Monero.
Another important online publication, Smaretreum wrote not too long ago that "Analysts and traders in the crypto market usually see these periods of little activities as the best time to accumulate before the next big move takes place."