Monero (XMR) Sentiment Is Bullish In The Crypto Market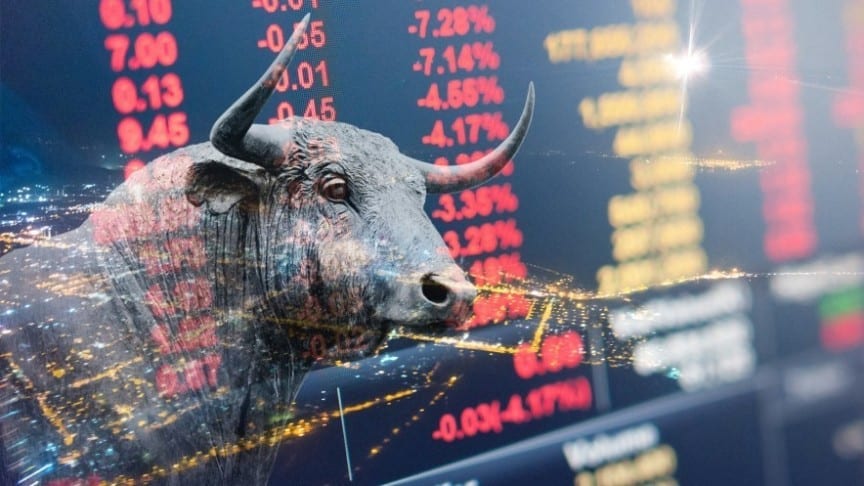 The crypto market looks pretty mixed today with a lot of coins, including Bitcoin trading in the red, but others trading in the green as well.
It's been reported that the overall sentiment regarding Monero in the crypto market is a bullish one.
At the moment of writing this article, Monero (XMR) is trading in the green, and the privacy-oriented coin is priced above $62.
It seems that for a few days now, XMR managed to find support at $62.
Name Coin News online magazine writes that "Monero is presently an affirmative investment option and therefore going long with its investment may fetch good returns in future."
They continued and explained that these days, "XMR is expected to be traded within the price range of $62.59 and $63.80. The MACD is slightly below zero, which is due to a slight plunge in the intraday movement of the coin. As per the RSI indicator, XMR holds no extremities at present."
Monero in the crypto market
The crypto market has been really volatile lately, but this has not stopped all kinds of optimistic predictions from popping up.
Monero has been surrounded by positive predictions as well.
Not too long ago, we reported that according to the online publication FX Street, "From a different technical perspective, Monero's stalled uptrend is likely to settle in a range between $62.00 and $64.00. The Relative Strength Index (RSI) is ranging marginally below 70."
They continued and wrote that "At the same time, the Moving Average Convergence Divergence (MACD) is in a horizontal direction above the zero line, in turn, signaling that the bulls have the upper hand."
Overall, Monero has been gaining increased interest from crypto enthusiasts, and the privacy-oriented coin managed to become the choice of investment for more people in the crypto space.
It's also worth noting that more crypto experts say that the trend remains bullish for this coin.