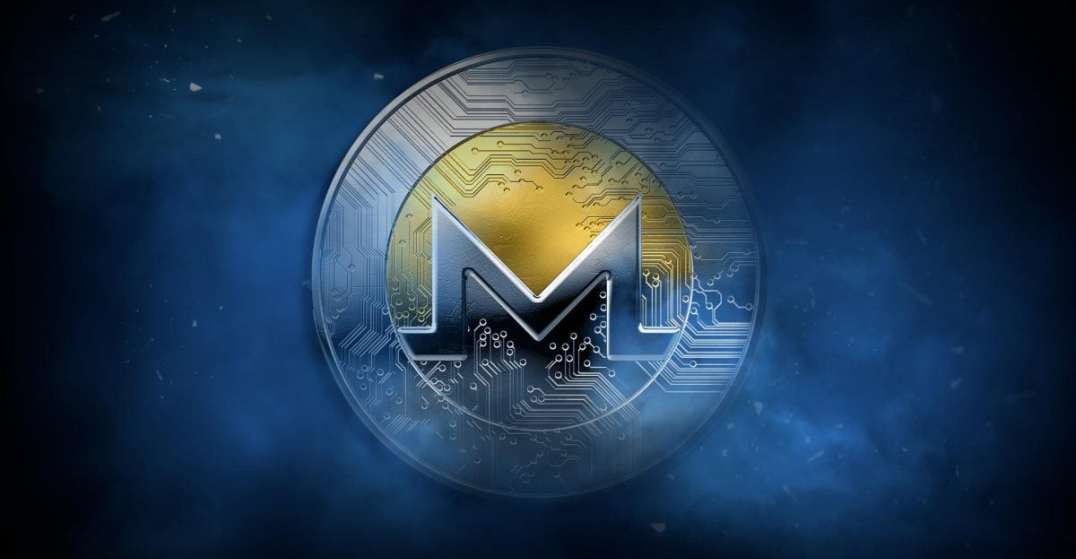 It is rather crucial to know the reason behind the creation of technologies like Monero (XMR). To put it into the crypto expert Sydney Ifergan's words, 'decentralization and privacy are important, and that is why people need Monero (XMR) and similar privacy cryptos.'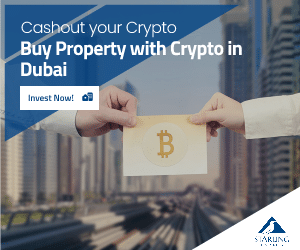 The concept of anyone being able to carry out transactions on the blurry public ledger is good.

For those unfamiliar with this concept, Monero Trader explained: "To the newcomers: Monero's privacy technology is based on three core cryptographic techniques: Ring Confidential Transactions (RingCT) – Hides the amount being sent Ring Signatures – Hides the sender's address Stealth Addresses – Hides the receiver's address."
And even those who do not know what these are would still like to carry out transactions in complete privacy. In terms of technicality, there are some developments that are still being worked on, and the community is expecting them for a while now.
Monero (XMR) Network Upgrade
Monero is scheduled to receive a network upgrade on October 17th, 2020. We should note that network updates are basically hard forks, and developers have already asked all Monero users to update their software. The new software is set to launch on September 17th of this year, one month before the network upgrade.
The update is meant to incorporate an important new feature – the new ring signature construction CLSAG – a crucial function that's able to reduce the typical transaction size by up to 25 percent and to furthermore enhance the regular verification performance by up to 10 percent.
Therefore, with the new feature, every transaction will be lighter and faster. The developers have not yet released the complete list of changes and improvements to come with the new update, but they will announce the additions when the new binaries are released.
On a side note, hard forks in Monero are meant to enhance the base protocol, and they are non-contentious, which means there will be no split that will create a new coin.