Monero (XMR) To Hit $100 By The End Of The Month? The Latest Prediction Claims It's Possible
The crypto space is more than exciting these days after the recent bulls.
On the other hand, there's also been a recent correction, and Bitstamp opened an investigation to check out the reason for the BTC price drop.
Crypto exchange Bitstamp said that it's launching an investigation into a huge Bitcoin sell order that reportedly triggered the crash of BTC the past Friday.
"A large sell order was executed on our BTC/USD pair today, strongly impacting the order book. Our system behaved as designed, processing and fulfilling the client's order as it was received. We have started an immediate case investigation."
BTC surged after the drop
But the fact that after the price drop, BTC surged again only shows the fact that there's a massively positive sentiment in the market these days.
If we think about the fact that BTC surged by 100% from April until today, this makes every crypto enthusiast's heart skip a beat.
Optimistic prediction about the price of XMR
Anyway, regarding Monero, the price predictions about the coin are also extremely positive these days.
ZyCrypto online magazine wonders whether XMR is able to hit $100 by the end of this month, or in less than two weeks.
At the moment, XMR is priced at $89.06 on CoinMarketCap and the privacy-oriented coin is trading in the green.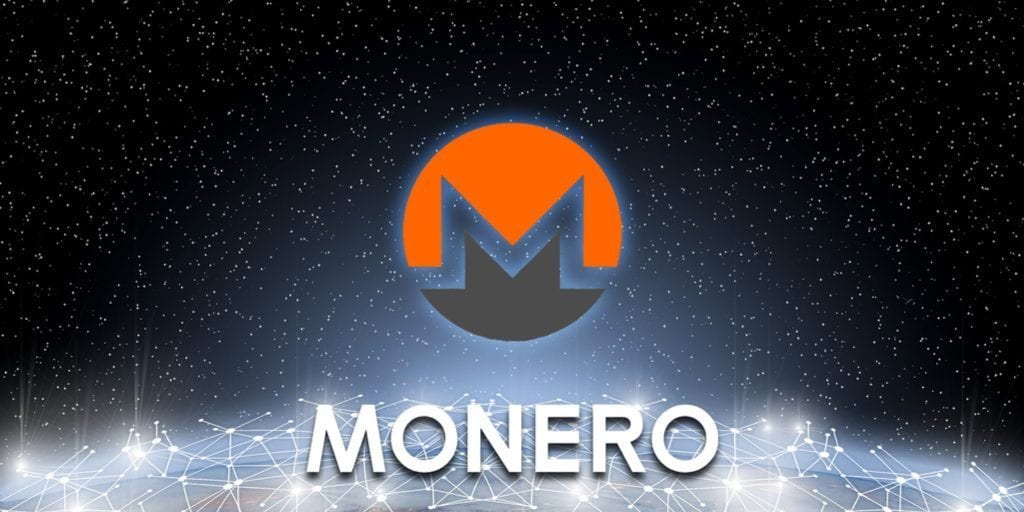 The online publication mentioned above writes that "the 50-day SMA indicator is slightly below the Bollinger Middle Band as the XMR/USD pair found below the present trademark."
They also write that Monero has been gaining acceptance and it might reach $100 by the end of the month.
They also address the potential reasons including privacy and coding for which this is a viable forecast, but we recommend you to head over to their original article as well and check out their opinion and arguments.
CoinMarketCap
CoinMarketCap is a website that provides cryptocurrency market cap rankings, charts, and more. It was purchased by Binance for $400M in 2020.
I am a technical writer, author and blogger since 2005. An industry watcher that stays on top of the latest features, extremely passionate about finance news and everything related to crypto.