Monero (XMR) Trades Higher After Rejecting Lower Levels In Yesterday's Session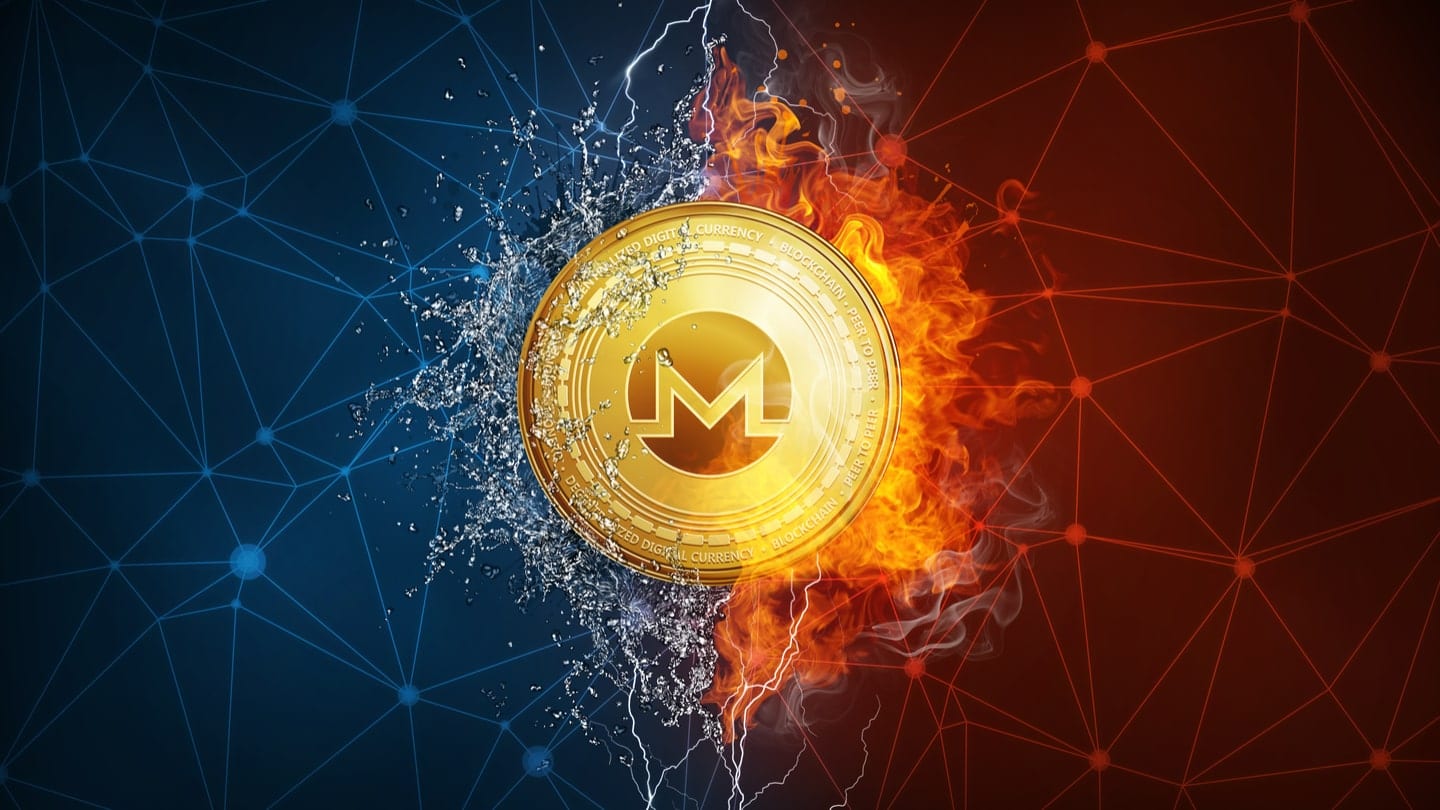 Monero is trading higher today, after yesterday it rejected the lower levels.
At the moment of writing this article, Monero is trading in the green on CMC, and the privacy-oriented coin is priced at $73.50.
According to FXStreet, the resistance level above the price at the moment is 76.716 and the online publication notes that a break of this would be able to put the price closer to reaching the 80.000 psychological resistance.
The online publication also notes that "For the uptrend to continue a break of 80.049 is the next key challenge but we are quite some way from there right now."
Interest in Monero remains high despite the volatility of the market
Investors' interest in Monero is still high despite the fact that the prices have been moving up and down like crazy for a few weeks now.
But, as we already said, more crypto investors are acknowledging that Monero is the "uncrowned king of stealth cryptos", as Cryptopolitan calls the coin.
We recently reported that the online publication made a comparison between Bitcoin and Monero, and they addressed the advantages regarding the strong privacy that XMR has over BTC.
They also remind readers that "Monero's price almost reached five hundred dollars ($480) during January 2018. However, the price has been stumbling since."
The online publication mentioned above also notes that "The price reached forty dollars in the 2018 market crash. It recovered back to above one hundred dollars in the following bears."
Overall, the crypto space is doing great this year, and more investors have decided to enter the crypto market especially after the bulls returned back in April.
On the other hand, while Bitcoin is still floating above the psychological level of $10k, crypto experts have been predicting that the most important crypto in the market would be able to surpass $15k and even more.
Things seem to be stagnating at the moment, but this does not stop the optimistic crypto predictions from popping up.