Monero (XMR) seems to be ready for the next hardfork.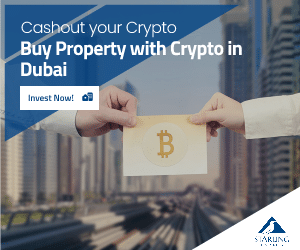 Ambcrypto revealed that the Monero team made the recent announcement and revealed that the hardfork would occur on block number 1788000 and it will take place on March 9, 2019.
Moneromoo said on Twitter that the fork is coming and "CNv4 still not finalized, but will be soon, hopefully. <moneromooo> So if you're a merchant/exchange/etc., please plan this in time."
The hardfork doesn't bring any new features for Monero
The post also describes that the fork will be not introducing new features for Monero besides new notification and new block size algorithm.
A statement also followed which revealed that the testing of the fork should be an easy one and there will be some small changes with it.
"Apparently this will be forked with the current 0.13 code, so very few. A couple of default payment ID changes, new adaptive block size algorithm, new notifications, and the new mining algorithm. I don't know when the 0.14 code will be used," a Redditor explained via Ambcrypto.
The Monero community is not happy
The announcement was not received with open arms by the Monero community, at least not by all of its members.
The main reason is the fact that the decision was first made by the Monero developers in a private chat, as the online publication announced.
85% of the Monero network is dominated by ASICs
The latest analysis from the past 40 days seems to be suggesting that Monero is dominated by ASIC mining once again.
More precisely, it looks like 85% of the network hashrate is coming from specialized computer hardware.
CryptoSlate writes that in a Medium analysis that has been performed by the pseudo-anonymous user called MoneroCrusher, the author suggested that 85.2% of the Monero network is mined via ASICs.
It's important to note that back in April 2018, Monero had successfully hard-forked and implemented a new mining algorithm to thwart ASICs.