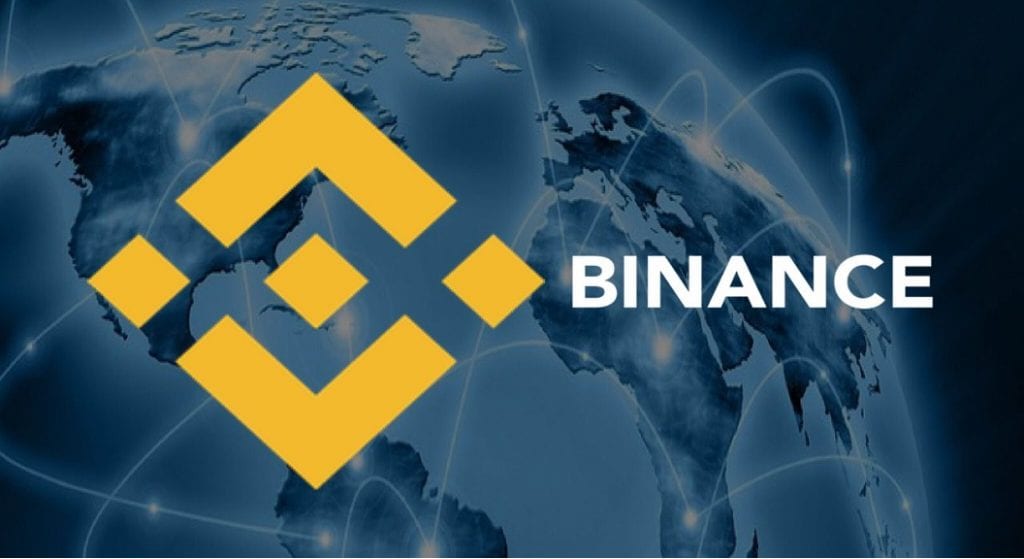 Binance has showed it is committed to launching Binance Mainnet in 2019, a decision that will make the platform pull out of the Ethereum network completely.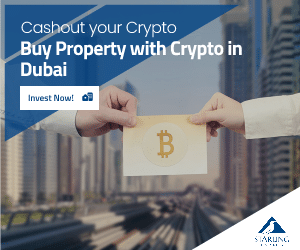 Binance will be joining the likes of Tron (TRX), EOS, and some others who pulled out of the ERC20 Network, and Zilliqa that plans to completely move out of the network in January 2019.
In a Letter from Binance CEO Changpeng "CZ" Zhao to the Binance community, the crypto guru highlighted that more features are coming to Binance.com and Binance (BNB) Chain testnet "with a native high-performance DEX and 1-second transaction confirmation time will come live in January 2019.
He said Binance will have up to 10 fiat exchanges around the world, and hope to partner with more industry leaders in 2019.
"Binance has been building the Binance Chain, with a native on-chain DEX. A testnet version has been deployed and distributed to our partners, and we expect a public testnet to be available in January 2019, with the mainnet launching a couple months later."
"The Binance Chain is unique in many ways. With 1-second block times and 1 confirmation finality, we hope it will serve a few niche functions other blockchains haven't covered."
More Adoptions For Binance (BNB) Coin
CZ while planning ahead to increase BNB adoptions in the coming year informed that Binance will invest in more interesting projects and engage in more transparent charities come 2019.
Prior, CZ highlighted that 2018 has been a hell of a year pointing that cryptocurrency nosedived in 2018. He lambasted some ICO projects from 2017 that failed to deliver in 2018 despite high expectations.
Like Ripple CEO, Brad Garlinghouse, CZ wrote on regulatory uncertainty and how it stalled the advancement of the digital currency industry this year. He called for unity to increase price of cryptocurrency.
"We, as a young industry, were not very united. There were fights between projects, between people, and stupid forks that triggered further drops in price."