Nano (NANO) Desktop Wallet 1.1.0 Version Goes Live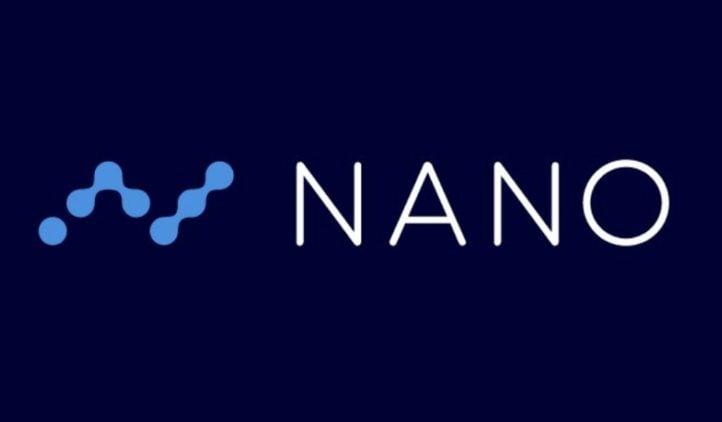 Nano (NANO) is ranked as the 39th biggest cryptocurrency available on the market right now with a total market capitalization of $337,262,080 USD and a token price of $2.53 USD. We should the that the token's current price is up by 6.68% in the last 24 hours and that it's expected to keep growing. The reason we are saying this is because the cryptocurrency market is heavily influenced by news and the developers who are in charge of Nano (NANO) have just announced that the Nano Wallet Desktop 1.1.0 is available for download.
Nano Wallet Desktop 1.1.0
As previously mentioned, the cryptocurrency market is heavily influenced by news. The one thing all cryptocurrency forums are talking about is the fact that a new version of Nano (NANO)'s desktop wallet has been released and this will help take the cryptocurrency's price up. However, predicting token price upswings in this market is impossible and Nano (NANO) can always surprise us and take a dip. With that being said, let's check out the highlights of the newly updated desktop wallet.
Highlight Features
The wallet will receive automatic updates on macOS and Windows;
The User Interface has received a bunch of improvements;
The progress percent and ETA (estimate time of arrival) are now available during the setup phase;
The wallet will now use a highly compressed container format (reducing >1G from downloads) when downloading assets;
The code is signed "releases by Nano Wallet Company LLC";
Added new bug fixes related to sending tokens.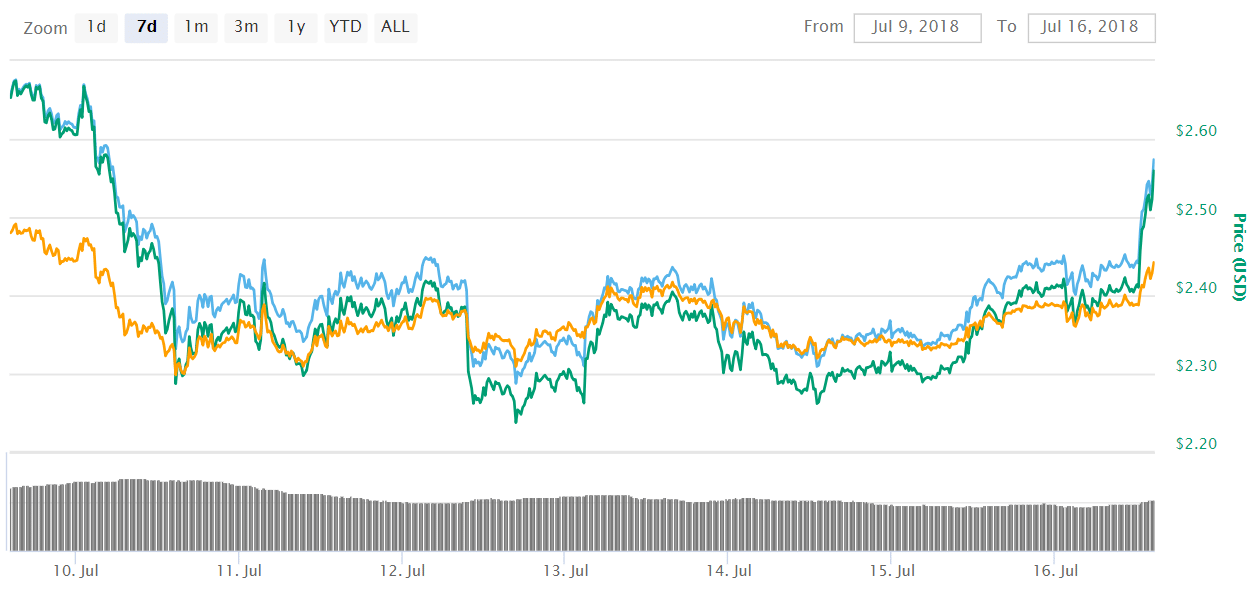 Important Bug Fixes
Intl: ensure xx-xx form of locale added when xx form reported (e6b1468);
ui: settings modal size increase (258f8f0);
electron: restarts will start properly after updates on macOS (43e4c6f);
ui: copy mnemonic in backup screen issue fixed (336635d);
ui: further bug fix to account view scroll (d8a1561.