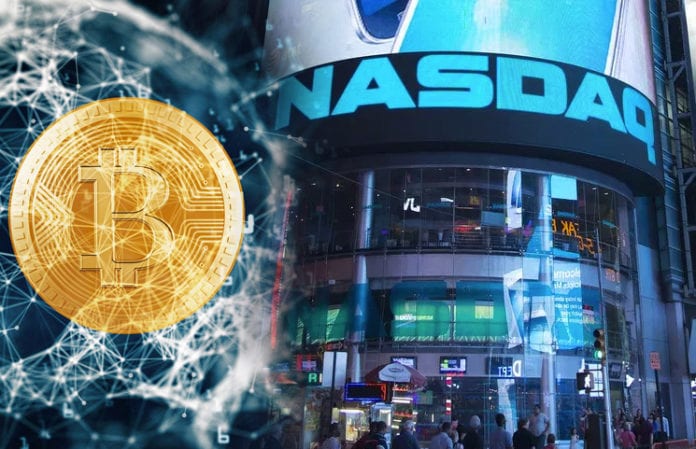 During 2018 NASDAQ has already proven the world that it is becoming more and more fascinated with crypto.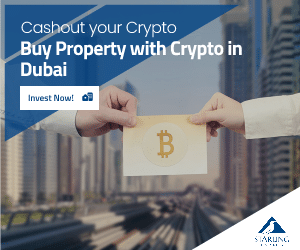 They have published reports that analyzed the Bitcoin and the crypto market, and they teamed up with VanEck to launch the Bitcoin futures despite the bearish trend that took control over the crypto market throughout 2018.
NASDAQ seems to have understood that Bitcoin and cryptos are here to stay and the opportunities that digital assets can bring are tremendous.
NASDAQ adds BTC and ETH indices
Recently the stock exchange took a step further to bring BTC to Wall Street by offering two new indices that are tied to the crypto market in its existing platform of indexes, reports Cryptopotato.
Bitcoin Liquid Index (BLX) and Ethereum Liquid Index (ELX) are created by Brave New Coin, and will provide a "real-time spot or reference rate for the price of 1 BTC and 1 ETH respectively, quoted in USD, and based on the most liquid ends of their markets" according to the official notes.
BLX and ELX work by capturing data from multiple exchanges to provide a single price point for BTC and ETH, which helps traders get in and out of a given position, as noted by the online publication.
BLX and ELX will now be joining 40,000 of Nasdaq's indices.
Crypto is heading towards mainstream adoption
NASDAQ CEO, Adena Friedman wrote a post on Linkedin in which she explains that crypto and Bitcoin are some truly groundbreaking innovations that deserve to become a part of the global economy.
"The invention itself is a tremendous demonstration of genius and creativity, and it deserves an opportunity to find a sustainable future in our economy.
This latest step that NASDAQ took is only another proof that the cryptos are successfully heading towards mainstream adoption.
2019 has just begun, and the crypto space is already filled with significant signs pointing to mainstream adoption.