On the 22nd of April both NEO and it's counterpart NeonExchange which represents the first decentralised exchange to be built on the NEO platform announced that the Smart Economy Expo which will be held in Brussels at the European Parliament.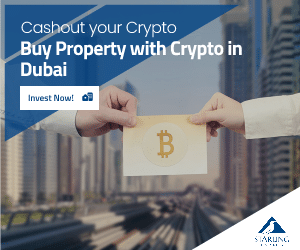 The Smart Economy Expo is an independent organised organisation that is backed by NeonExchange and the City of Zion a group of independent developers working to improve NEO itself. Typically expo's such as these will be great educational events and as it's in the heart of the European Union we believe there will be a focus on legislative and regulation.
A step forward to mainstream adoption?
Innovation & Friendly laws by 2020 is the focus and we believe that by show casing the use cases of blockchain technology and legislators can speak directly with developers and blockchain enthusiasts to get a better understanding before they draft laws in Europe.
The Smart Economy Expo will be held from the 2nd to the 4th of May in Brussels, Belgium at the European Parliament if you wish to find out more information and to see the agenda please visit the Smart Economy Expo website.
We can only see this as a positive sign for blockchain in Europe and especially NEO.
[ccpw id="14255″]