NEO (NEO) is one of the top cryptocurrencies in the market, and its underlying blockchain technology has been many times dubbed as the "Chinese Ethereum" because similarly to the ETH network it runs smart contracts. Now, Erik Zhang, NEO founder, comes up with a new roadmap to boost the future of smart contracts, a new development phase for NEO, the NEO 3.0.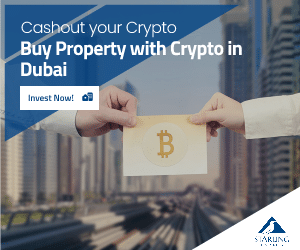 Zhang presented the next version during a discussion with China Show, a Chinese YouTube channel.
"The initial design for NEO 3.0 was created to serve large-scale commercial applications, which is why we designed for technical features such as stability and high TPS. It also needs to be able to accommodate a huge amount of business data," said Erik Zhang, NEO founder.
According to him, achieving those goals would improve NEO (NEO) ecosystem with a lot of new features for better support for smart contracts and a more robust blockchain.
NEO (NEO) new development stage, NEO 3.0, would boost smart contracts and DApps
"One of the things we really want to do is to reduce the cost for users who want to develop on NEO. Previously, deploying a smart contract would cost 500 GAS, and though this may be affordable for some developers, for others it is too expensive. So we have decided to reassess the pricing system as part of NEO 3.0 to compress those prices," added Erik Zhang.
Also, he said that the NEO team tries to change the NEO token economics, to make the ecosystem more robust, and enhance the scalability.
"I think serving large-scale business and applications is going to be an important trend. If the blockchain ecosystem does not go in this direction, those entities will struggle to use the platform. It's like building blocks," said Erik Zhang, NEO (NEO) founder, referring to the importance of offering the required environment for the emergence of enterprise applications.
"We can put those proposals forward, but then the community will discuss and come to a consensus about what to include and what to change. So perhaps with NEO 3.0, half of them are my ideas, and the rest will come from the entire technical community," Zhang concluded but not before adding that all these changes are meant to boost NEO (NEO).