The crypto market has been seeing multiple corrections lately, and there are new predictions about BTC, ETH, and XRP. Check them out below.
BTC, ETH and XRP new predictions are out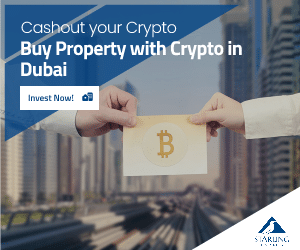 It's been revealed that a popular crypto strategist and trader addressed his bullish thesi0.38.s for Bitcoin (BTC) after the king crypto's brief descent to the $18,000 level.
Pseudonymous crypto analyst Cheds said recently that Bitcoin could be printing two double bottom patterns on the daily chart.
"BTC daily bull thesis would be a W forming on the right thrust of a larger W."
He said that $22,000 is the breakout level for the smaller W formation and $25,500 is the key resistance area for the larger W pattern.
The analyst and strategist said that a W bottom is within the realm of possibility for Bitcoin, he notes that BTC can still plunge to $16,000 and keep the pattern intact.
"I think if we W it's with a lower low like $16,000."
At the time of writing, Bitcoin is trading in the green, and the king coin is priced at $19,474.
Regarding ETH, Cheds says that the bulls successfully defended a key support level and prevented a potential sell-off that could have pushed ETH below $1,000.
"ETH nice initial bounce where it needed to bounce."
At the moment of writing this article, ETH is trading in the green and the coin is priced at $1,372.
The analyst is bearish on XRP until the coin breaks a new resistance level.
"XRP fade any move under $0.40 then re-asses in my opinion if it flips

Buy the rumor type of vibe, sell the news right around the corner."
At the moment of writing this article, XRP is trading in the red, and the coin is priced at $ 0.38.
Stay tuned for more news, and make sure to keep an eye on the crypto market these days.