New Bitcoin Mining Solution Could Reduce Waste In The Oil And Gas Sector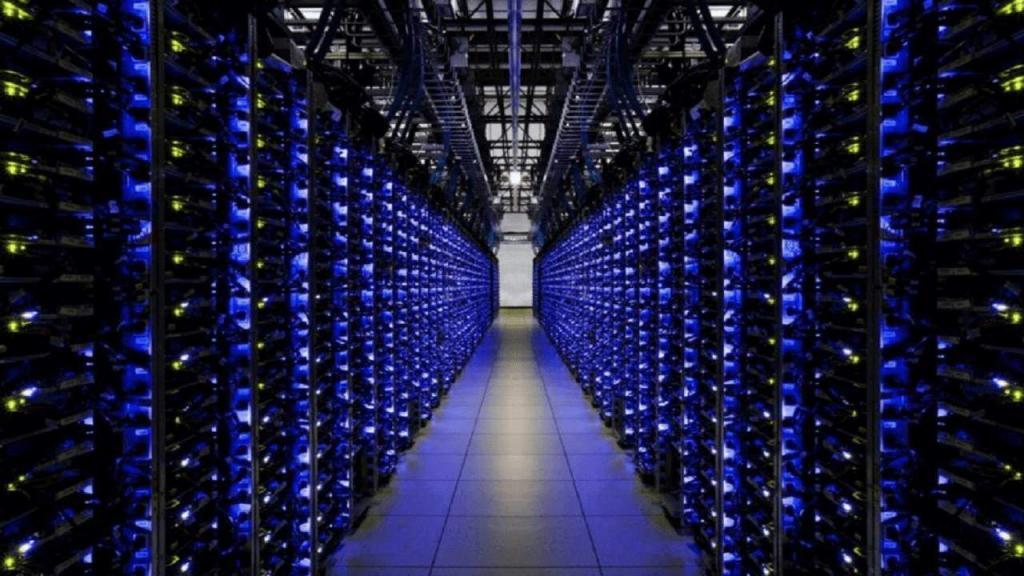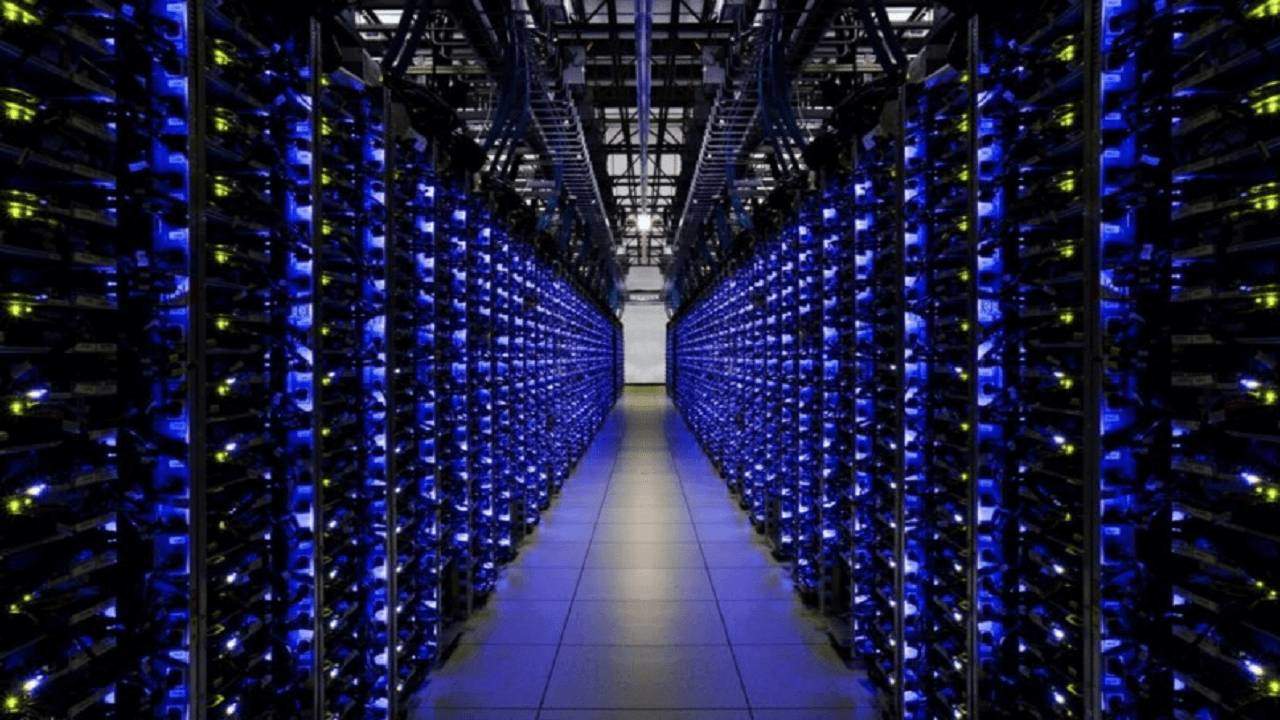 Bitcoin mining is one of the most controversial subjects in the crypto industry, and this is due to the massive use of power and electricity.
A new Bitcoin mining solution
On the other hand, CryptoDaily revealed that podcaster Marty Bent accepted a solution which he claims could reduce waste in the oil and gas sector.
In a blog post that has been published earlier this week on April 15 Bent revealed that since back in 2019, he had been mining BTC with the great American mining company and found out that he used gas formed as a byproduct of mining oil in order to power the rigs.
According to the online publication mentioned above, the company deployed the first small mining operation which was a shipping container in an oil field at the end of 2019.
Gas and oil producers to become big players in BTC mining
Bent said that this was the very first step in pushing the producers of gas and oil to become some of the most significant players in the Bitcoin mining scene.
He continued and said: "What we're trying to do and achieve at Great American Mining is to sort of have these oil and gas companies have the 'aha' moment and realize that they should be investing in this and building out a mining infrastructure on their field ."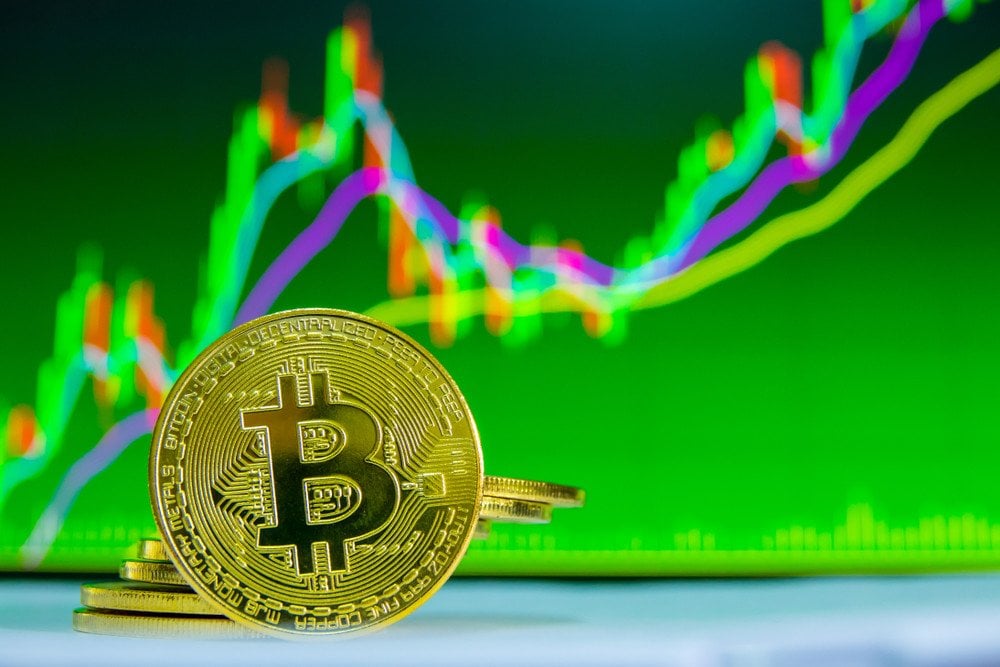 He said that this would be more efficient, and in the long term, the move can help protect Bitcoin and distribute BTC further from a mining perspective of things.
He concluded by saying that if they are designed correctly, the containers filled with BTC miners will definitely have a superior uptime, and they will also be five times more profitable compared to sending the gas to a pipeline to sell.
In terms of pricing, BTC is trading in the red today, and the most important coin out there is priced at $7,193.78.