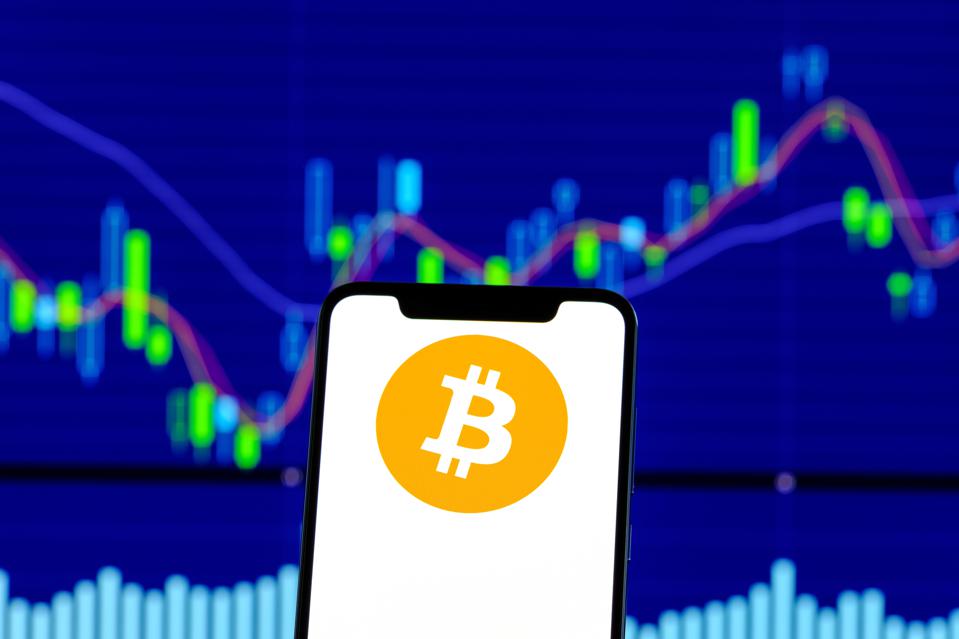 The crypto market looks better today with most of the coins trading in the green following the recent drop in the price of Bitcoin.
At the moment of writing this article, BTC is trading in the green as well and the most important coin out there is priced at $10,452.23.
The online publication the Daily Hodl notes that Dave the Wave analyst predicted that BTC would hit $500k eventually.
An important thing worth mentioning is the fact that Dave predicted BTC's collapse from $11,600 to $6,400 back in 2019. Now, he reacted to Tyler and Cameron Winklevoss' recent Bitcoin analysis.
The co-founders of the crypto exchange Gemini said that BTC is undervalued as long as it's trading below $500k.
— dave the wave (@davthewave) August 30, 2020
A follower said: "They didn't indicate timeframe, though. Don't hate too much on optimistic price projections :)."
Someone else posted this: "They have 1% of all Bitcoin so its possible they might be slightly biased. That price would make them the richest people on earth wouldn't it?"
Dave shared his analysis of BTC's long trajectory which is tracking the past price movements of the coin and increasingly long cycles.
Bitcoin to reach $500k by 2029
His chart is showing that BTC could reach $500k around $2029.
The road to 500K and price stability.

When peaks are 'stepped', they meet on the logarithmic growth curve.
With each subsequent cycle – from base to peak- an extra year is added. pic.twitter.com/i4HN49UdGi

— dave the wave (@davthewave) January 5, 2019
It's also important to mention the fact that he refers to himself as a BTC Centrist and he also released a prediction that claims BTC will hit $100k in 2023.
He said: "At some point in the not too distant future, the term shit coin will drop the s, and maximalism will recede into the distance as the market turns increasingly manic.🙂 Of course, I'm still a BTC centrist."