New XRP And Litecoin (LTC) ETPs Launch For Investors In EU; Ripple CEO Talks XRP Liquidity And More
This is quite a milestone in the crypto space.
A subsidiary of Boerse Stuttgart which is the second largest stock exchange in Germany has revealed its plans to launch XRP and Litecoin (LTC) exchange-traded products for investors who are in the European Union.
The announcement stated that the Nordic Growth Market NGM AB (NGM), an authorized stock exchange, will list the offerings via the Swedish-based issuer XBT Provider which is owned by CoinShares.
These listings are marking the very first time investors in the EU receive access to LTC via a traditional regulated exchange together with other traditional investments such as equities and derivatives.
"At the end of this week, XBT Provider will list exchange-traded products with Litecoin and XRP as underlying assets at NGM. Litecoin will start trading as of April 4 and XRP as of April 5, 2019."
An XRP ETP issues on the Swiss Stock exchange SIX via Amun AG (AXRP) has made its debut this week as well.
Each tracking certificate will be hedged 1:1 with the underlying assets, LTC and XRP.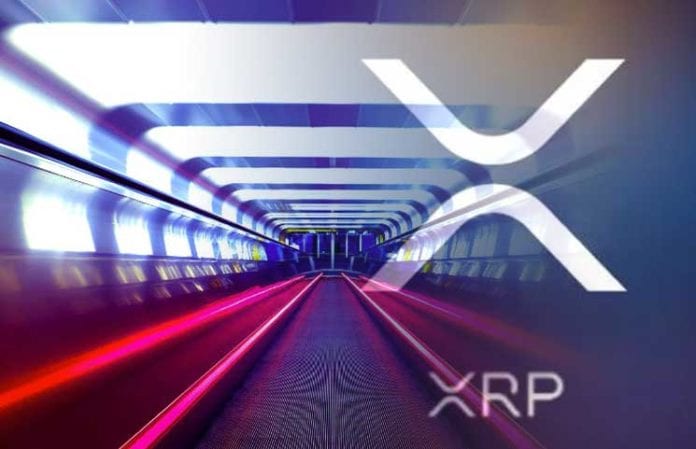 Brad Garlinghouse talks XRP Liquidity and more
Ripple CEO says that the company is bringing financial institutions on its network at a really fast pace and it's signing three production contracts on a weekly basis.
During the Fintech Ideas Festival, Garlinghouse said that there are many use cases for cryptos which are still emerging but the payments use case is the one which is alive and kicking.
He also addressed the crypto market overall and said that he believes that most cryptos will go away pointing out that XRP, on the other hand, is successful and liquidity is an essential factor in this success.
XRP was just recently in the spotlight when Coinbase revealed that they chose XRP and USDT for cross border-payments and they basically believe that XRP is the ideal solution for sending money internationally.