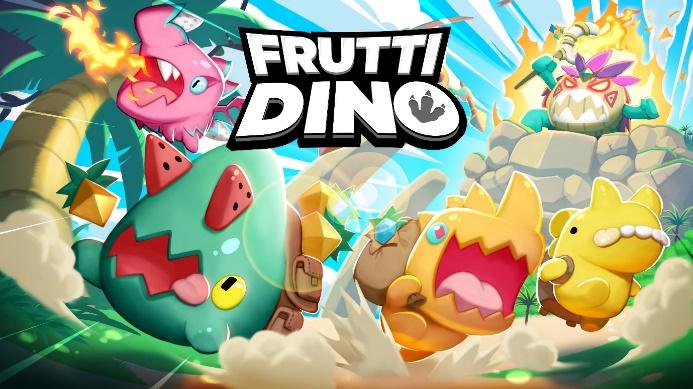 Monoverse, a blockchain gaming company and developer of play-to-earn NFT game Frutti Dino, announces its large-scale airdrop event on CoinMarketCap, the world's largest price-tracking website for cryptocurrency.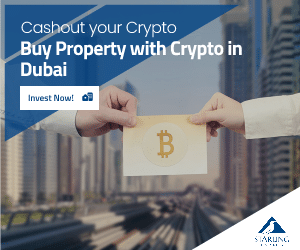 Monoverse is a new blockchain-based game developer made up of business experts and game developers from the 3N Korean game companies NCSOFT, NEXON, and Netmarble. The company's game "Frutti Dino" is one of the most awaited NFT Play-to-Earn games of 2022. Through a partial upgrade, crafting system, and gameplay, users can "grow" their dinosaurs to become more powerful.
"This event is a great opportunity to introduce Frutti Dino to users on a global scale," says Monoverse Vice President Jay Park. "We are on the path to becoming a leader in the gaming industry and every addition to the community is a win."
In addition to the NFT game Frutti Dino, Monoverse is developing its own blockchain platform Entropy to onboard various blockchain games. Entropy is a sidechain technology for NFT game services. Through this blockchain, Monoverse will lower gas fees and increase the transaction processing speed. Monnoverse will first onboard Frutti Dino, followed by other third-party games to Entropy.
Monoverse gifts 100 Frutti Dino tokens to 1,000 participants each in CoinMarketCap hosted, 12-day airdrop event
This airdrop event will be held on CoinMarketCap for a total of 12 days from May 16th to 27th. One hundred FDT will be given to 1,000 people through a lottery with a total size of $55,000. Anyone can participate in the event simply by following the official Frutti Dino accounts on Twitter and Facebook and joining the Telegram channel. Players can participate in the event and find more details on the CoinMarketCap Airdrop page: www.coinmarketcap.com/currencies/frutti-dino/airdrop.
Additionally, Monoverse secured a $3.1 million investment from Korea Real Estate Investment and Trust (KOREIT) with its long-established blockchain expertise and profound team members. Monoverse will continue to expand games and blockchain platforms through various partnerships with additional notable blockchain and game companies.