One of Mark Cuban's company, Mintable,  known as an NFT marketplace, has attracted a lot of investors and the famous American real-time gross settlement system, Ripple, has announced plans which include a collaboration. If the Singaporean startup Mintable will join forces with Ripple, then it will offer an environmentally friendly way of minting, using Ripple's blockchain technology, XRP Ledger (XTPL).
Mintable: an NFT marketplace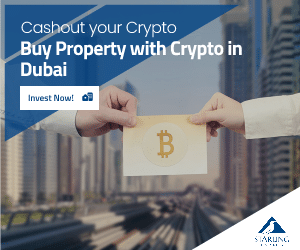 At present, Mintable users can perform several operations such as buying, selling and even creating digital items and the system offers a friendly and powerful user interface, thus, enabling users to mint information as ERC-721 token on the Ethereum blockchain.
From 2,5 million to 13 million
The ambitious billionaire, Cuban, has managed to participate in the seed round back in March and the funding summed around 2,5 million. The latest Series A funding round of Mintable has brought in for the company more than 13 million. The numbers are looking quite good for the startup which only launched back in 2018.
Celebrities use the NKT trading platform
Not only financial investors have been attracted to minting, but also famous celebrities, sports professionals and actors, including some Grammy winners. They used this marketplace to sell and auction some of their works and thanks to the environmentally friendly minting method, they did not have to worry about paying high network fees for gas use. One example is Trevor Lawrence, a quarterback for NFL Jacksonville Jaguars, who has sold an NFT collection for more than 400, 000 dollars.
Monica Long talks about the collaboration
Ripple's general manager, Monica Long declared that the company is excited about the collaboration with the Singapore-based startup because both companies share the same vision: creating environmentally-friendly and low-cost NFTs. These actions will allow all enthusiasts to join in and use NFT because they will not be discouraged by the high gas fees and sustainability issues.