In August, crypto news portals started to report that the SEC was reviewing nine earlier rejected Bitcoin (BTC) ETF proposals. However, the rejections came as the outcomes of the staff delegated by the Commission with some tasks. Now, the Commission has the right to review such decisions, and that's why the SEC will discuss, again, the nine Bitcoin (BTC) ETF proposals after November 5th.
Nine Bitcoin (BTC) ETF Proposals To Be Reviewed by The SEC After November 5th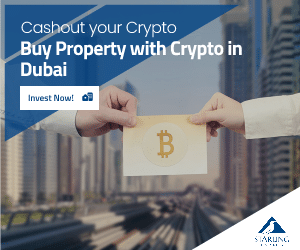 Right after the announcement that the SEC would review those nine Bitcoin ETFs, news portals spread the information that the Commission would do that on October 26th. However, that's a misunderstanding as the actual deadline for the review was set on November 5th, 2018.
And that's official information as the SEC reported it. According to the Commission, the review of the Bitcoin (BTC) ETF proposals by Direxion (5 applications), GraniteShares (2), and ProShares (2) would take place soon after November 5th.
"Accordingly, IT IS ORDERED, pursuant to Commission Rule of Practice 431, that by November 5, 2018, any party or another person may file a statement in support of, or in opposition to, the action made pursuant to delegated authority," the common statement on all these documents reads.
The decisions on the nine Bitcoin ETFs might come anytime after the before-mentioned date
According to the information made available by the Commission itself, would be more likely that the SEC would come out with a statement on the nine Bitcoin ETFs on November 5th or soon after that date.
Most likely, the SEC would inform the news portals on its decision regarding the nine pending Bitcoin (BTC) ETF proposals filed by Direxion, GraniteShares, and ProShares immediately after the ruling is taken which could be precisely on November 5th which is Monday.
In conclusion, after this weekend ends, we might finally find out whether the SEC approved a Bitcoin (BTC) ETF or not.