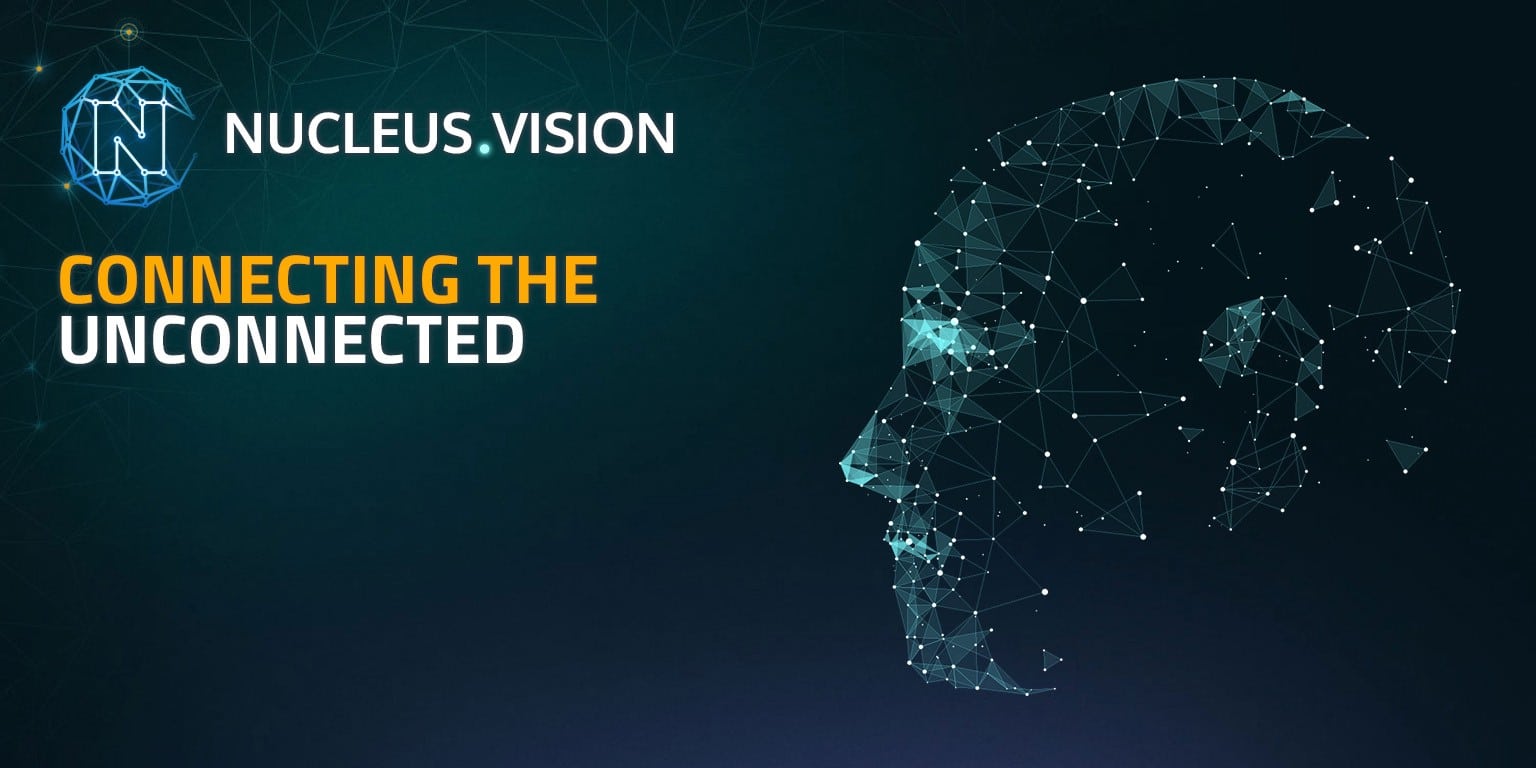 Nucleus Vision (NCASH)  – What is Nucleus Vision? Nucleus Vision was founded at Harvard University and came to be a fully developed product by 2016. It is an IoT-based, contactless identification system that empowers retailers to identify and better serve their customers. Combining individual identities with Data, they set out to "connect the unconnected." Funded by Tim Draper, this cryptocurrency sets out to personalize users retail experiences with their own data.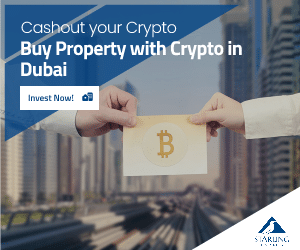 The Nucleus Vision technology brings intelligent layers of customer data to the offline world, previously only capable in commerce. The proprietary sensor technology identifies your presence as soon as you enter the shop with your unique phone signal – with no wifi or facial recognition. This data is securely transferred to the retail worker through blockchain. The blockchain layer ensures that all customer information flows accurately to all parties. Once the customer has given consent to make a transaction, the data is then mapped with retailers customer database in combination with data from  the extended Nucleus retailer ecosystem. All of the information stored in the blockchain feeds into the advanced platform, the Neuron  Network. During your shopping experience this [platform converts all of the raw data into actionable insights, which allows the retailers to offer the best services tailored to your specific needs.
Here is a youtube video that explains the goal of nCASH and Nucleus Vision: https://www.youtube.com/watch?time_continue=101&v=S7nYkI54VYg
Nucleus currently has 19 'ION sensors' deployed in 10 stores, supporting a valuable data network for unique visitor IDs and corresponding user data. They have a strong team of developers, data scientists, engineers, marketing experts, and operations professionals.
Nucleus Vision (NCASH) chart souce: coinmarketcap.com
ICO's and Investors
Nucleus Vision set out to reach a hard cap of $40 million in their ICO and accomplished just that. Investors included Alphabet Digital Currency Fund, FBG Capital, Kenetic Capital, Turiya Ventures, and BlockAsset. The company decided to forego its public ICO in the interest of a responsible fundraising effort and list its nCash token directly on exchanges. CEO of Nucleus Vision, Abhishek PItti, called the support of the investment firms a critical step in moving forward to accomplish their mission to transform the retail industry. "Their extensive knowledge of the blockchain space will prove to be an invaluable asset to Nucleus Visions as we apply this technology to transform the customer experience in retail stores around the world." Patti says this in regards to the capital investors.
CEO of Nucleus Vision, Abhishek PItti image source: twitter
Leading blockchain asset investment company, Alphabit, specializes in counseling institutional and professional investors. This company provides investors with exposure to the most promising blockchain projects on the market and this is what their CEO, Liam Robertson, has said about the Nucleus Vision project: "We are proud to support a project of the high caliber of Nucleus Vision. They have the team with the experience and expertise to achieve their innovative vision of giving brick-and-mortar stores the same competitive advantages as online retailers. By leveraging blockchain technology to make critical improvements to the retail space, Nucleus Vision is one of the most far-reaching and revolutionary projects in the blockchain space to date."
Singapore-based venture capital firm, BlockAsset (a Uenbushi Capital subsidiary), leverages years of experience in the digital asset space and like the other capital investors sees this product as a gem.
NCASH
Right now, nCash is the cheapest coin trading on Binance. With an ICO starting at $0.01, the coin quickly reached a high of $0.05 cents and has since fallen down to $0.03 cents. nCash is the decentralized token that strengthens the ecosystem of the Nuclear Vision platform. It is is the backbone of the Nucleus Blockchain rewards program and its a currency used to enable the transfer of data from one party to another. This cryptocurrency has a total supply of 10,000,000,000 coins of which 4.5 billion are circulating right now.
NCASH/BNB, NCASH/BTC and NCASH/ETH trading pairs are now available on Binance for trading.