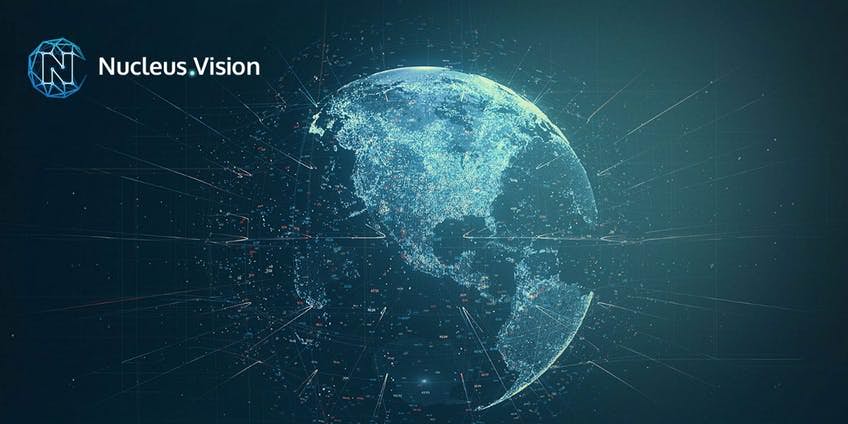 Nucleus Vision (nCASH) – Founded in 2014 at Harvard University, Nucleus Vision is a technology platform that sets out to make shopping easier by using a customer's data to make a tailored retail experience in which products are paired with the user without the use of WiFi or Bluetooth and primarily by the user's preference. Recently listed on one of the world's most popular exchanges, Binance, the nCASH token can expect a surge in price soon. Nucleus Vision's solution is currently deployed in 10 live retail establishments in India and already backed by some of the largest players in the cryptocurrency and retail space – the venture capital legend Tim Draper was one of the earliest investors of Nucleus Vision. With companies like Skype and Hotmail already under his belt, Draper plans to revolutionize the tech industry again with Nucleus Vision. With a veteran like Draper pulling strings, there is no telling how mainstream this platform can go, but the act that he is a part of this project is very reassuring.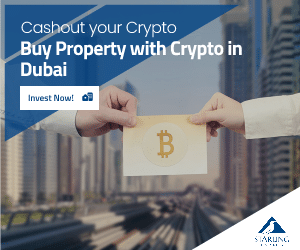 Nucleus Vision (NCASH) chart souce: coinmarketcap.com
Nucleus Vision has built the world's first IOT based contactless identification system. This solution enables retail brands around the world to build a customer focused shopping experience that leverages data from both in-person and online channels using blockchain. Good news continues to be announced and although still in its infancy, Nucleus Vision can end up being a dominant force in the market sooner then we all expect.
There was a video released on Youtube today of the Nucleus Vision platform being used in Mumbai at a retail store called Gini and Jony. Check out the video  
If this doesn't get investors excited i don't know what else would. Rarely do we see a token with a use case such as this. If this becomes implemented in more store there is no telling how far the coin could go. This is one of the only cryptocurrency coins with an actual product case that has come to fruition and been displayed.
This video clears up whatever fun was making people second-guess the product initially. With a credible team at its front, nCASH cant revolutionize shopping as we know it today. Hopefully this upward momentum continues.
nCASH Token Ecosystem Use Case in Simplest Form:
"When the customer walks into a retail store, the retailer rewards the customer for visiting their store. The retailer credits nCASH tokens to the customer's nCASH wallet. When the customer makes a purchase at the retail counter, they receive loyalty points in the form of nCASH tokens for that purchase. The retailer requests information from the customer (such as shopping preferences or their email address). The customer has the choice to authorize or deny the request. If they authorize the data request, the retailer receives that information and then the customer is rewarded with nCASH tokens from the retailer. Retailers reward other data providers for exchanging information about their in-store customers. One retailer requests another retailer to provide some information about a customer. The customer receives the request and authorizes that transaction, and is then rewarded with nCASHn tokens. The retailer who provided that information to the other is also rewarded with nCASH tokens. The customer has received nCASH tokens and redeems them through multiple Nucleus Vision partner. In fact, retailers and customers can transact with multiple partners within the Nucleus Vision ecosystem. "
With a small market capitalization and 90% of nCASH holdings rumored to be owned by the company itself, many are quick to write off this coin. But with a perfectly working solution already being used in stores and a very strong and credible team this cryptocurrency proves to be quite the opposite and can prove to be one of the more elite coins of 2018.