Ocean Protocol (OCEAN) Token Is Now Tradable On Bittrex
After a successful Initial Exchange Offering (IEO), which offered 56.4 million tokens for purchase, Ocean Protocol (OCEAN) token is now available for trading on Bittrex. The crypto will be available for trading starting from today, May 3rd, at 19:00 CEST (17:00 UTC).
About Ocean Protocol (OCEAN)
Ocean Protocol platform is the first data sharing one which is based on a blockchain network. It has the goal to offer safe, privacy-preserving, and cross-border data sharing to make the Data Economy available.
Ocean Protocol helps every person in the world to construct data services, AI services and marketplaces on top, based on a decentralized ecosystem. Also, the platform connects people with industries, businesses, governments, startup companies, universities, and AI and data specialists.
"It is rewarding to see the community get behind our vision for a new Data Economy and believing in Ocean Protocol. We are grateful to the 8,000 supporters from all our fundraising rounds who backed the project. The Ocean Protocol team will continue to deliver software and network updates over the next two years, with five phases planned, each providing more sophisticated features, incentives, and enhanced performance," stated Bruce Pon, founder of Ocean Protocol (OCEAN).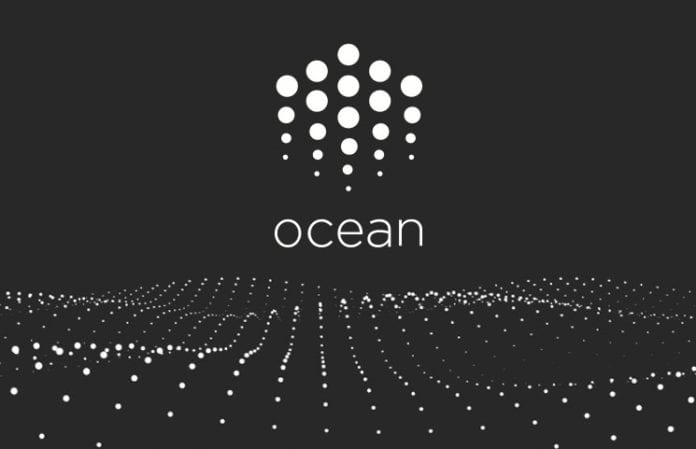 Ocean Protocol (OCEAN) is now available on Bittrex
Bittrex is a renowned digital assets exchange based on state-of-the-art technologies. It has the objective to work on the blockchain revolution and boost the adoption of cryptocurrencies and other digital assets, as well.
Bittrex is governed by the European Union's legislation regarding cryptocurrency, as well as by the Maltese regulations referring to crypto exchange and trading.
To achieve its goals the Ocean Protocol platform has teamed up with various startups and industry entities. Among them, noteworthy are Aviva, ConnectedLife, Healthcare, Roche Diagnostics, Next Billion, and AI Singapore.
Also, Bittrex considered Ocean Protocol (OCEAN) as a reliable and promising crypto token so that the exchange has listed the OCEAN token. Accordingly, you can now trade and exchange OCEAN on Bittrex.
You can keep in touch with the Ocean Protocol by following the next links:
Web – http://www.oceanprotocol.com/
Twitter – https://twitter.com/oceanprotocol
Telegram – https://t.me/joinchat/GUyxrE0Hi154D0NrlOqLFg
LinkedIn – https://www.linkedin.com/company/13429589/
Ocean Blog – https://blog.oceanprotocol.com/
Also, to trade Ocean Protocol (OCEAN) on Bittrex, you need to sign up to Bittrex by following this link.