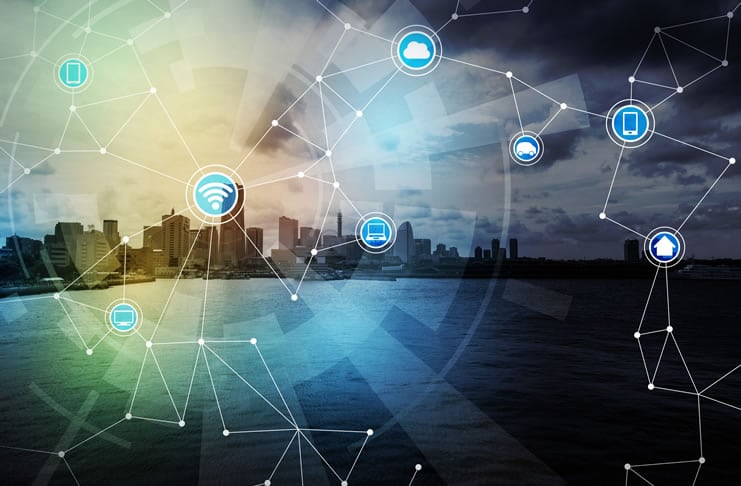 OmiseGo (OMG), enabling a Plasma decentralized exchange, while being able to keep the costs low and the Volume and Speed of Transaction high. Hosting Omise open source digital wallet. The crypto-friendly, Ethereum based and powered, cryptocurrency, OmiseGo (OMG) is working to provide all of us with an advanced transfer service which will operate across currencies and asset types.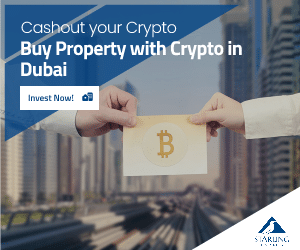 Explanation of OmiseGo Network can be seen on their official website:
"Anyone will be able to conduct financial transactions such as payments, remittances, payroll deposit, B2B commerce, supply-chain finance, loyalty programs, asset management and trading, and other on-demand services, in a completely decentralized and inexpensive way."
Link: https://omisego.network/
Image 1 – OmiseGo (OMG) 3 Major Pillars
Two very appealing facts around OmiseGo (OMG)
First of all, pre-sale interest was reported to be over 100 million dollars. This was the reason for OMG to have their very reasonable ICO, back June 27th and to have a good sustainability and chance to grow in the last few months.
At the same time, if you hold Omisego Tokens, you will receive tax fees on your staked coins, when using a compatible platform.
Basically, when swapping, for example, Bitcoin to Litecoin (LTC) using OmiseGo Network, you would stake more OMG Tokens because of the tax fee.
Backoffice of Omisego (OMG)
OmiseGo (OMG) was created by Omise which was founded in 2013, in order to help this already existing project to succeed, while creating its own value and bringing interesting opportunities to their holders. Aiming to serve the uprising and already strong market, the South East Asia, serving countries such as, Thailand, Japan, Singapore and Indonesia.
In OmiseGo (OMG) reddit Subthread we can find one of this Tool developers explaining the following:
"We're looking to build the thing that will finally change the way money is handled the entire world over for the better, and leave a legacy that can sustain itself through all kinds of social and cultural changes"
https://www.reddit.com/r/omise_go/comments/7dmjnd/
In my opinion, when you have developers with such a strong will and belief in their projects, not only to give it power and value, but to actually make a change with it, you should stop and study that. Most of the times, those will be the ones succeeding in the long run.
Omise claims to be the platform where you will be able to implement on your business the "Very best payment method platform". Giving you the privacy you need, to keep your business and your customers secure, allowing really fast transaction times and gives you a large choice of payment methods, not only the most common ones like VISA or PayPal, but also OmiseGo (OMG).
Here you can find the Omise official website, backing up this claims: https://www.omise.co/
Study and Speculation on OmiseGo (OMG)
Image 2 – OmiseGo (OMG) Source: https://coinmarkecap.com
What do we need to know about OmiseGo (OMG) evolution in the Market?
This was not a platform created to confront the Goliath's of the Coin Market Cap, so I am not expecting to find a Rollercoaster kind of up in its value.
Every coin has its purpose or at least some try to. Of course most of them are created only to create value on itself.
But in this (OMG) case, we have a tool, we can stake it while making another type of transactions or swaps in its Network, and we have a tool to upgrade and to back the Omise project which is really interesting because of the power they are earning in the Powerful Asian Market.
While being very stable in the last few months, and not letting itself be very influenced by the fork we had on the market. I can only say that in 2018 we will still find this "serenity" in OmiseGo (OMG) charts.
It is certain that it will go up, but slowly and stably, reaching in the first trimester of 2018 the $20/$30 USD maximum, unless they change their objectives.