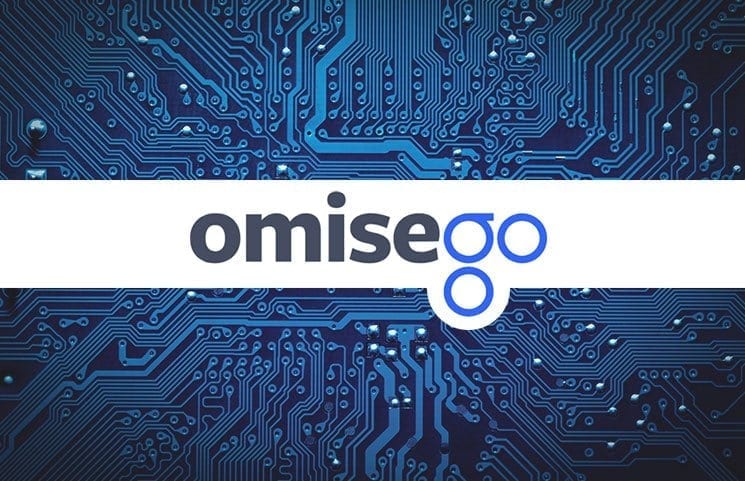 Vitalik Buterin, Ethereum's founder, expressed on Twitter his preference towards OmiseGO (OMG) staking token model. Through a DPoS (Delegated Proof-Of-Stake) they intend to achieve a lot more interest in validating the network through running nodes that you can vote for.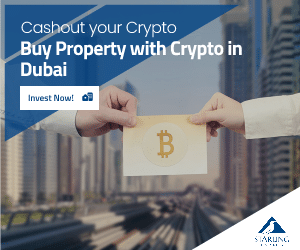 A lot of numbers have been thrown in the air on OmiseGO's (OMG) subreddit on how much staking a OMG token could have in return, prices up to $4 USD per token were the top expectations. Just today the OmiseGO (OMG) token passed the price of $18 USD.
Vitalik said that he had three reasons for his preference, check below:
By enabling the ability of voting which node processes their transaction, which then collects their rewards, OmiseGO's network will be distributed but in a democratized way. The ability of rewarding good performers and punishing bad ones through unvoting, OmiseGO (OMG) will be able to achieve balance on the network.
The concept of DPoS (Delegated Proof-of-Stake) isn't new, even though other projects like ARK and Cardano intend to walk in the same direction, OmiseGO (OMG) seems to have a different perspective. They remain one of the few that see Blockchain as Data Revolution and not a new way of storing value like Bitcoin and many others.
The cryptographic properties of OmiseGO (OMG) are designed to process data, which means that such projects like this intend to bring new alternatives not in the money business but in the IT infrastuctures of companies and institutions.
Companies like McDonalds announced this year that they would be partnering up with OmiseGO (OMG) in Thailand for them to process their transactions through their network. This brought major visibility in Eastern Asia. Not only this but they intend to be able to offer everyone without a bank account the possibility of having a white wallet that both stores and processes their money in a safe way.
Besides the most recent partnership with McDonalds, OmiseGO (OMG) was already processing payments and transactions in a lot of small businesses spread across Asia. This puts the Omise project in a distinct perspective, it's a technology that we already seen to work. They're not promising something that they might not deliver, they're already delivering.
Market Analysis
Omise is not a recent project, their founders started this crypto in 2013 and, just like a lot of other Altcoins, Omise saw a tremendous increase this year. OmiseGO (OMG) wallet, which operates under the OMG token, was registered at 70 million USD in market capitalization.
Back in July OMG token was valued in $0.40 USD and is currently being traded just under $18 USD. You can check out 2017 charts below.
After announcing that they were partnering up with McDonalds in Thailand in order to be who processes transactions for them, OmiseGO saw a surge in price earlier this year. Before the turn of August this announcement was made and this token escalated roughly 1000% in just over a month.
OmiseGO is expected to gain a lot of traction in the upcoming year. OMG can currently be purchased through Bitfinex, Bittrex, Huobi or Poloniex as well as many other exchanges. In 2018, if the trillion-dollar milestone is met by the market which we all assume that it will, we'll probably be surprised how fast OMG token breaches through the triple digit barrier.
So, what can we expect?
A big year will come for OmiseGO (OMG) in my opinion. If the experiment between McDonalds and OmiseGO is actually going well, which we have no reason to believe it is not, OmiseGO can very well be worth $100 USD by as early as February.