Only 0.04% of crypto investors reported a capital gain to the US Internal Revenue Service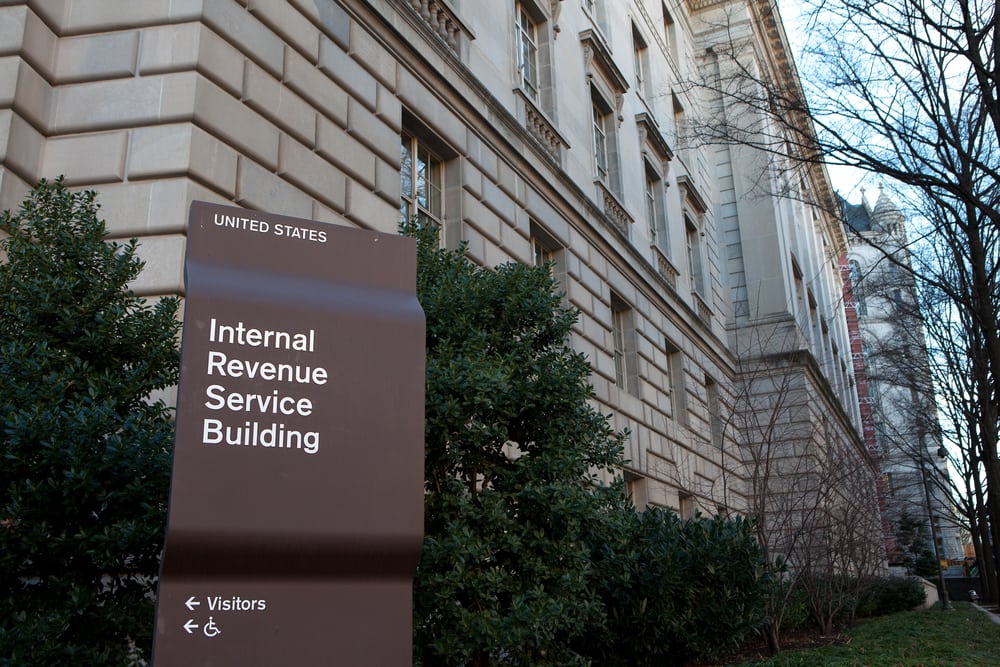 April 17 was the last day of to complete your taxes in the United States.
The Credit Karma tax platform said that only 100 out of a total of 250,000 people reported capital gains from cryptocurrency investments.
"The process of reporting on cryptocurrency capital gains is too complicated, and there may be a lot of investors put off by the due date," Jagjit Chawla, chief tax officer for credit karma, told CNBC.
Elizabeth Crouse, a partner at law firm K & L Gates, said that "most people in the world of cryptocurrency have high risk tolerance," and that many people may not report on capital gains It was also.
The US Internal Revenue Service (IRS) has issued guidelines for tax coin taxation starting March 2014. The guidelines stipulate that cryptographic money can be treated as a property and the cryptographic currency can be 'bought, sold, traded, mined' and so on.