The Ontology (ONT) team uses the blockchain technology and the Internet to explore in-depth levels of the information industry. The team's plans include developing an open-source distributed trust ecosystem called Triones Consensus System that's based on the Ontology chain network.
Triones Consensus System's main features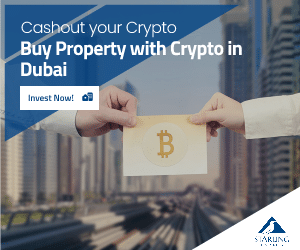 The ecosystem is based on two critical elements: ONT which is a cryptocurrency of main chain services and ONG, a utility token of central chain operations. The system's performance is maneuvered and enhanced with the help of a stake-based consensus algorithm that executes the node staking with an economic tool and ONT.
The Triones ecosystem solves technical issues, and it's basically a mix between ONT/ONG and the VBFT consensus. The main problems that can be solved by the system include the following:
Balancing cost design
Decoupling the value of on-chain services and basic blockchain services
Game design
ONT/ONG creation design
The open design of the economic model
Incentive plan design
Triones economic model flaws
One of the most significant risks of the ecosystem is the fact that it may trigger irrational behavior within it if the rational game logic gets executed outside of the system. The Ontology team aims to carry out various essential duties that include risk control and emergency handling under an open and transparent system during the first stage. The team has to make sure that they continue to disclose the practical experiences and optimize the public chains while at the same time creating brand new values.
Ontology Chain Network economic model
The team has proposed a constituent economic model that is based on the one of a single chain for the Ontology chain network. The model has two aspects at its foundation. The first one involves the cross-chain system for the blockchain network operations using ONG. The second aspect is that for stake proofing on the ONT Main Chain the governance token ONT is used.
The open-source collaborative distributed trust ecosystem Triones Consensus System is still in the works and development will be finalized soon.