Cross-border speeds have just reached the next level with a new blockchain that brings massively important changes.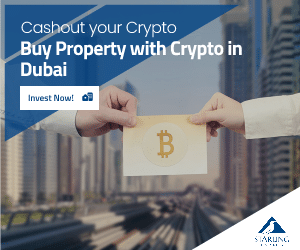 Australia researchers announced a successful trial run of next-gen blockchain that is able to reach cross-border speeds of 30,000 transactions per second.
Operating on the AWS cloud infrastructure
The test was operated on Amazon Web Services (AWS) cloud infrastructure, and it has the potential to pave the way for global enterprise-scale applications of the technology.
Red Belly Blockchain is the start of the moment, a project of Australia's national science agency CSIRO in partnership with the University of Sidney.
The next-gen blockchain brings some important improvements to the game and it manages to solve "environmental impact from significant energy use, double spending where an individual spends their money twice by initiating more than one transaction, and throughput, which refers to how many units of information can be processed in a short amount of time."
This refers to Bitcoin's resource-intensive network that needs complex computing and a vast amount of electricity.
Less energy and more transactions
Australian experts said that their network uses less energy and it also enables a large number of transactions across nodes that are located in various time zones.
The test tun deployed Red Belly Blockchain on 1,000 virtual machines across AWS' cloud network in North America, South America, Australia (Sydney) and Europe.
Red Belly Blockchain uses a unique algorithm
The algorithm enables scalable performance without the usual equivalent increase in electricity consumption.
Two experiments have been conducted using the same tech from July 2017 to May 2018, and they were able to feature a throughput of 660,000 transactions per second.
But it's also important to mention that it only used 300 machines in a single Availability Zone. The latest test was designed to see throughput on the AWS infrastructure on a global scale across more time zones.