This year, it seems that the crypto solutions are penetrating more and more into various traditional payment solutions and services.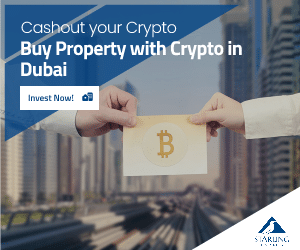 A lot of experts have explained that the goal of crypto solutions is not to kill banks, financial institutions, and other payment service providers, but to work together with them and develop more innovative solutions.
Pay360 by Capia is owned by FTSE 250 and the payments service provider aims to offer users the newest, next-gen optimized payments, increased security, and various compliance solutions.
They are operating in the private and public sector as well, and their clients vary from local government to the ones involved in the gaming sector.
Pay360 by Capia adopts PumaPay crypto payment system
Pay360 by Capia decided to adopt the blockchain-based payment solution PumaPay which represents the ideal mixture of traditional payments solutions such as credit cards and the innovative solutions that are based on the blockchain.
This system mirrors perfectly the mixture between the traditional and the innovation.
Pay360's main focus is helping businesses avoid all kinds of complicated and useless issues that might pop un during the payment processing processes.
The final goal is to ensure crypto transactions with the highest level of security and seamlessness.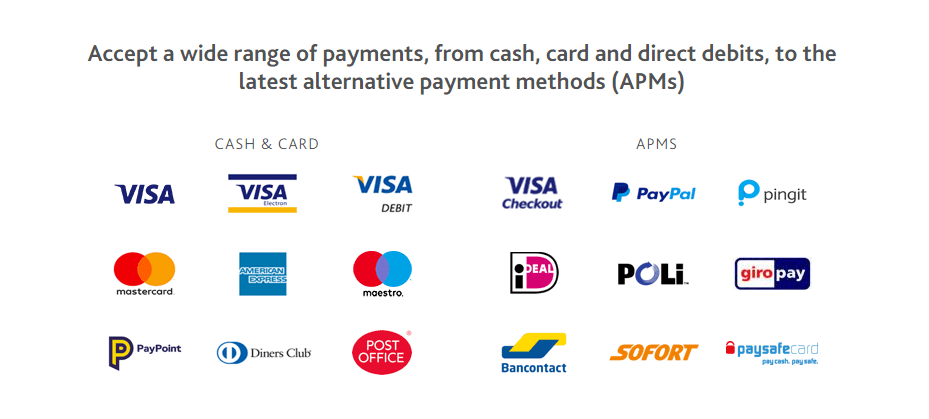 PumaBay's PullPayment Protocol
The protocol's primary target is to offer enhanced flexibility of daily crypto transactions, and it manages to do this by mixing more payment scenarios and traditional billing that we experience with credit cards.
PumaPay's solution is currently building its very own ecosystem, which will also include a complex market hub for all the interested businesses to be able to promote their products.
PumaPay is focused on growing into a crypto payment global system that can be used by anyone all over the world, and by anyone, we mean individuals and businesses alike.
In order to achieve this, the ecosystem is also developing a Business Console and PumaPay Pride, the market hub we mentioned above.
PumaPay CEO, Yoav Dror, said that "At PumaPay, we are working towards implementing a comprehensive payment system that will allow businesses to easily accept crypto payments using the same payment method they are accustomed to."
Dror continued and explained that businesses would not have to change their business logic in order to adapt the technology because PumaPay will adjust the tech in such a way that it fits every business and their logic.
Managing Director of Pay360 by Capita, Stephen Ferry had this to say about the partnership:
"Pay360 by Capita has committed to adopting PumaPay's crypto payment and billing protocol to further enhance our offering. We believe that we share the same vision and values with PumaPay and integrating with them is a natural alliance."
Both entities are helping drive enhanced adoption of crypto, and they're making it much easier to ride the innovation wave that's created by the blockchain technology.