Po.et (POE)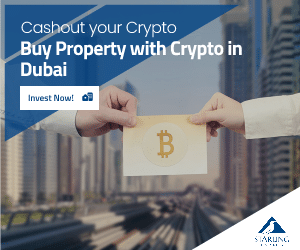 Have you seen this little known crypto-currency edging upward on your favorite exchange? Steadily increasing in volume and price over the past couple of weeks, this crypto-gem is hiding in-wait near the bottom of the ever-increasing list of coins being added to exchanges around the world. I found Po.et (POE) on Binance, and I am watching this one closely. Trading at just under a penny at the time of this post, I expect more than a few pump-and-dump runs in the near future due to the current nature (read, mania) of the crypto market. But if you dare brave into the underground corners of the internet to actually research this potentially undervalued alt-coin, you may at first be bewildered by it's simple website, lack of press and generally non-existent community of believers. Lulz.
What Does it Do?
Po.et (POE) creates immutable, irrefutable, transparent and auditable proof of existence for creative content online. Po.et (POE) utilizes the blockchain (that's right, the same old blockchain every other coin is using) to track ownership and attribution of digital assets uploaded by content creators. Think Creative Commons with extra layers of verification for a growing industry of online publishing.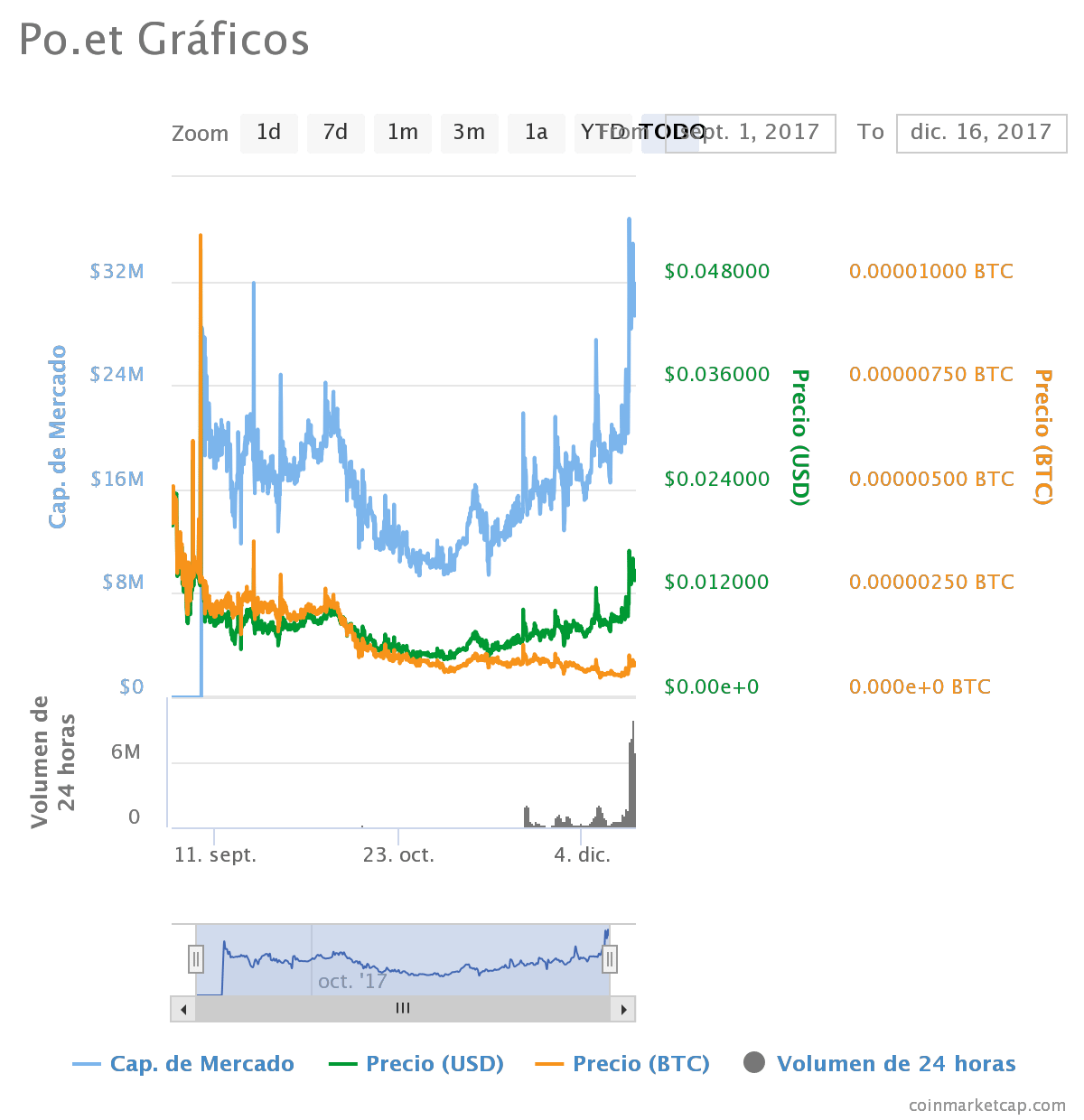 And it's already in use. Having secured partnerships with a number of digital media publications this year including The Merkle, Crypto Insider, Coinspeaker, and ChainB, Po.et (POE) is actively developing their product in the real-world. As a matter of fact, as I write this article, I am realizing the potential benefits of my own use of this tool (as well as the usefulness in HODLing it away like Gollum from The Lord of the Rings,… my precious).
Po.et (POE) announced in August that Jaxx would be the official wallet of the currency. Which lends some credence to the company's efforts. Hell, Iota (Miota) doesn't even have a useable wallet yet, and we all know how well they've done this year.
Meat and Potatoes
The idea behind this company started at BTC Media as a solution to what it saw as pain-points concerning content ownership and redistribution rights in the digital media space. The typical labor-intensive process of content verification takes time, money and a legal team to look at the content before it is distributed. Po.et (POE) solves this problem by creating a single source of verifiable truth automated through the blockchain to streamline this otherwise tedious process between publishers and creators.
Po.et (POE) is backed by some big names including (but not limited to) Anthony Di Lorio from Ethereum and Jaxx, Bo Shen of Fenbushi Capital, David Bailey of BTC Inc, as well as institutions like Tally Capital and Banktothefuture.com. With a belief in the decentralized nature of the blockchain and it's usefulness to solve problems outside of the typical peer-to-peer transactions commonly touted by competing alt-coins, Po.et (POE) bridges publishers and content creators, effectively cutting out the middle men who exist in this controlled third-party space.
The company also seeks to empower content creators to control the licensing of their digital assets. And they will likely add more than just written content in the near future. Content creators may soon be able to use Po.et (POE) to license video, audio and live streams as well.
Haiku
Though thin on volume
You hold the promise of the moon
And I'll kick myself if I don't throw 25 bucks into this thing before Christmas.
Ok. Maybe that's not a Haiku, But the sentiment is real. So HODL up kids. In the rising space of today's crypto-market, we should all be looking for the next darling alt-coin before they reach 2 cents (let alone 2 bucks). Po.et (POE) may just be that coin.