It seems that the Pokemon craze is back on the table these days, so buckle up! Check out the latest reports that will bring joy to a lot of fans.
Pokemon craze is back!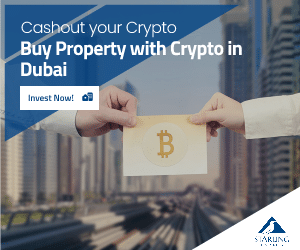 Non-fungible tokens (NFTs) in the form of official Pokemon cards are being created on the Polygon (MATIC) network, which has become a popular layer-2 scaling solution.
A digital asset consultant, S4mmy.eth, shared on social media that the boosters for these digital cards have been opened on the MATIC blockchain and have already sold out in large quantities, with some seeing up to 10 times the initial price.
The booster packs are random and cost $5 each, with some containing high-value cards that can be worth up to $500.
"Each pack cost $5 and had a chance of receiving one of any of the pre-disclosed cards. The randomization is executed fully on chain for transparency.
Possible cards included PSA9 graded cards from 2000 with valuations of $500."
Investors can purchase the packs using either USD Coin (USDC) or a credit card. S4mmy.eth, a consultant, has stated that the packs have a minimum price of approximately $50. It's easy to acquire the packs, even for those with zero cryptocurrency expertise.
The digital cards could potentially revolutionize trading card collection by creating a new system that differs from the traditional physical ones.
"This poses the question: Why open a physical and go through the grading/shipping/digitization?
Opening a digital pack online, and then redeeming it at PSA9 graded (or maybe 10) makes a lot more sense.
Reverse engineer the historical model with enhanced security."
As noted by the online publication the Daily Hodl, MATIC is trading for $0.527 at the time of writing, a 2.8% decrease during the last 24 hours.
Lots of fans are thrilled to read the news, and we suggest that you stay tuned as well. Check out the numbers in the crypto markets, also because we're in for massive moves according to the latest predictions.