Some say that the cryptosphere is apolitical, but others argue that a technology that targets central bank-driven monetary policy cannot be apolitical.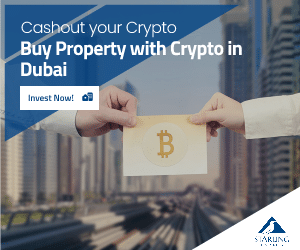 It's true that many adopters have been drawn to Bitcoin's revolutionary potential and there has been a close association between libertarianism and cryptos.
Right-wing vs. left-wing
CoinDesk Research wanted to test this association in the Q2 State of Blockchain Sentiment Survey of The Hill.
\The questions were targeted at discovering the political leanings of the crypto community, related to the technology in general, and to specific coins.
The findings were quite surprising. The Hill reports that "The more than 1,200 crypto community respondents broke down to 8 percent anarcho-capitalists, 24 percent libertarians, 21 percent conservatives, 9 percent centrists, 27 percent liberals, 9 percent socialists and 3 percent nihilists."
Combining the categories in the left vs. right spectrum, the conclusion was that 52% of the crypto community is right-wing and 45% is left-wing.
Ideology across cryptos is incredibly varied
Bitcoin resembles the general population, and other cryptos take their own unique formations.
For instance, Ethereum seems to have the highest percentage (55%) on the left while Dash has the highest concentration on the right (78%).
"XRP clusters towards the center, while Monero inversely nurtures the extremes at both ends of the spectrum while also taking the mantle for the highest percentage of anarcho-capitalists (36%)," according to the report.
Crypto enthusiasts have other political views than the general population
Cryptos are definitely one of the next great technological revolutions. The sector is so unique, and this leads to the fact that many leading software developers and business operators have political views which are not quite in line with the general population.
In other news, speaking of developers, security experts discovered that hackers are mining for crypto via smartphones. Yesterday, The Daily Mail reported that growing problem and highlighted the fact that there's a high need to protect users' smartphones.