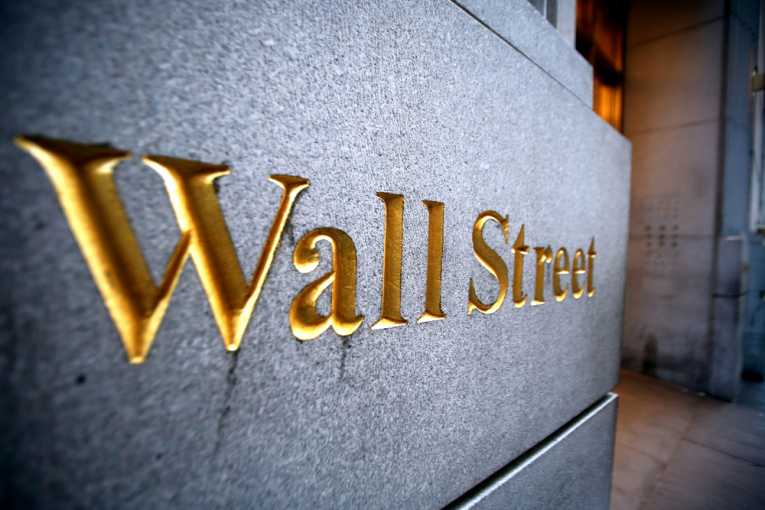 In a swift move, Goldman Sachs backed company, Circle, recently acquired a famous Cryptocurrency exchange. This exchange is Poloniex and it is ranked 14th on coinmarketcap.com with a daily trade volume of $150 Million. This is a relatively low daily trade volume when compared with the main exchanges of OKEx, Binance, Huobi and Bitfinex which have a daily trade volume of $1.8 Billion, $1.778 Billion, $1.26 Billion and $891 Million respectively.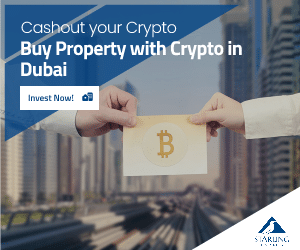 With the entry of Circle into the world of cryptocurrencies, the daily trade volume of Poloniex could hit $1 Billion due to the possible entry of additional cryptocurrency markets by big financial Wallstreet firms such as J. P. Morgan Chase with a global net worth of $2.8 Trillion in assets under management and $23.5 Trillion in assets under custody and administration.
Circle is the gateway for a possible hostile infiltration of the cryptocurrency markets by Wallstreet. All coins will feel the ripple effect very soon as the money starts flowing in.
So, how will this affect the prices of our favorite coins?
For coins such as Tron (TRX), the Poloniex acquisition could mean that TRX will finally be listed on the exchange. With the projected $1 Billion trade volume, this will avail TRX to more traders and hence increase the demand of the coin causing an increase in value of TRX towards the moon. By how much? Only time will tell.
The same case applies for Cardano (ADA). I do believe that this project is solid enough to have a few Wallstreet hands that are highly invested in it. As a result, they will want the coin to be traded on the Poloniex exchange. With such access to traders on Poloniex, ADA will surely also see a few green candles.
Litecoin (LTC) is easily available on Poloniex and with the possibility of new money flowing in form Wallstreet, and the release of Litepay 2 days ago, Litecoin will surely also experience some exciting green candles. Currently, Litecoin only contributes 1.24% of Poloniex's daily trade volume. I see this value increasing by a factor of 10 making the trade volume to reach 12.4% of the projected $1 Billion. This will in turn mean we have $124 Million in Litecoin traded on Poloniex. This will probably assist in Litecoin going up to around $250.
Ripple (XRP) is the most likely to benefit from the Poloniex acquisition by Circle. 4.26% of the total traded XRP is available on Poloniex. This number could soon double or triple as Poloniex grows with the entry of Circle in the market. Wallstreet has been known to express their interest on a Ripple IPO many times. If the IPO will not come, the next best option is to go get XRP on the exchanges and probably start trading futures like those present on Bitcoin.
Perhaps the coin to gain the most from the Poloniex acquisition is Ethereum (ETH). With the projected increased in trade volume, more and more Ether will be seen funding trading accounts on the exchange. This is because Ether stepped into the shoes of Bitcoin as the preferred coin of choice to move digital assets across exchanges and ICOs. Imagine the Wallstreet big shots buying Ethereum to shoot it from Bitfinex to Poloniex to buy Ripple. Yes, Ripple will benefit, but the demand for ETH will push it over the roof in terms of price.
In summary and in a nutshell, the Poloniex acquisition by Goldman Sachs backed Circle, will result in the increase of daily trade volume on the exchange due to additional access provided to Wallstreet firms and traders. This can also be an indirect way of legitimizing Cryptocurrencies and ushering in a new era of fast and furious trading that will result in the mooning of cryptocurrencies as was seen in the 90s with Technology Stocks. Some of these stocks belonged to companies in their infancy but their values on the exchanges were astronomical. This might be the path set forth for cryptocurrencies with Circle getting into the game.
[Photo: Wall Street. Source: industryrules.com]
Follow us on Telegram.