Pool-X Launches Cardano (ADA) Soft Staking Program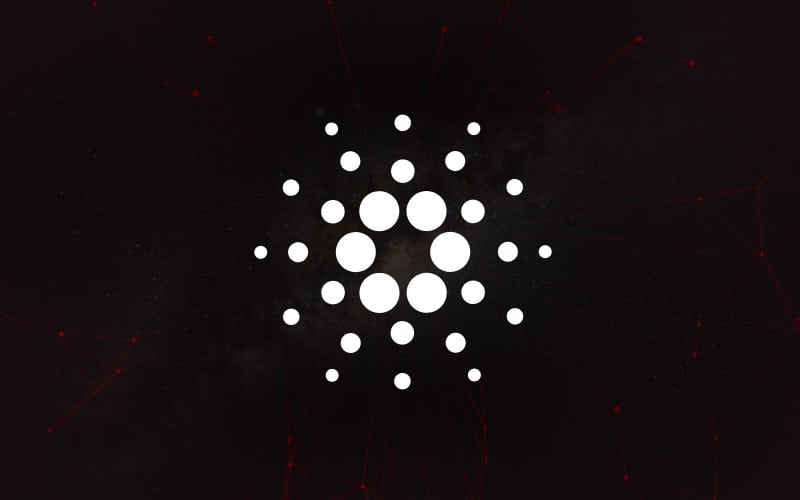 Pool-X has just announced that it is launching the Cardano (ADA) Soft Staking Program​, which allows users to deposit or transfer ADA to their Pool-X account for staking.
Those who carry out either one of the processes will enjoy an APR of 1.5 percent to 8 percent, according to the blog post that revealed the release.
The Soft Staking Program will go live at 8 p.m. (UTC+8) today, August 25th, and will only be available to Pool-X and KuCoin users.
How to Take Part in the Soft Staking Program on Pool-X
To participate in the new-coming program, you will have to deposit or transfer ADA to the Pool-X​ platform. All ADA users are required to have agreed to the Service and authorized Pool-X​ to use their respective ADA assets on behalf of them for staking.
According to the announcement, Pool-X​ will do its utmost in helping users to seek the maximum profit in the staking process with the aim of not impacting ADA withdrawal. When it comes to revenue, it will be spread to the users accordingly.
How the Rewards are Distributed
Pool-X​ will amend the staking percentage of PoS and calculate the daily revenue of the users based on the snapshots of the coin amounts held by each user.
The platforms will snapshot the amount of coins every hour, at random, every day, as well as the average number of the asset amount – or the number of coins in the snapshot of Pool-X​ per hour. The revenue per day will be divided the next day evenly, the post says. Users are able to verify their revenue return under the 'Assets Details' section.
If You Don't Want to Participate
Users who do not want to, are unable to or are reluctant to take part in the Soft Staking Program on the platform, or even to agree with the Service provided by Pool-X,​ are required to withdraw their ADA assets from their Pool-X​ account before 8 p.m. (UTC+8) on August 25th.
If you fail to withdraw your ADA before the so-called 'Refusal Deadline' you are considered to have agreed to participate in the program and allowed Pool-X​ to use your ADA assets for staking.