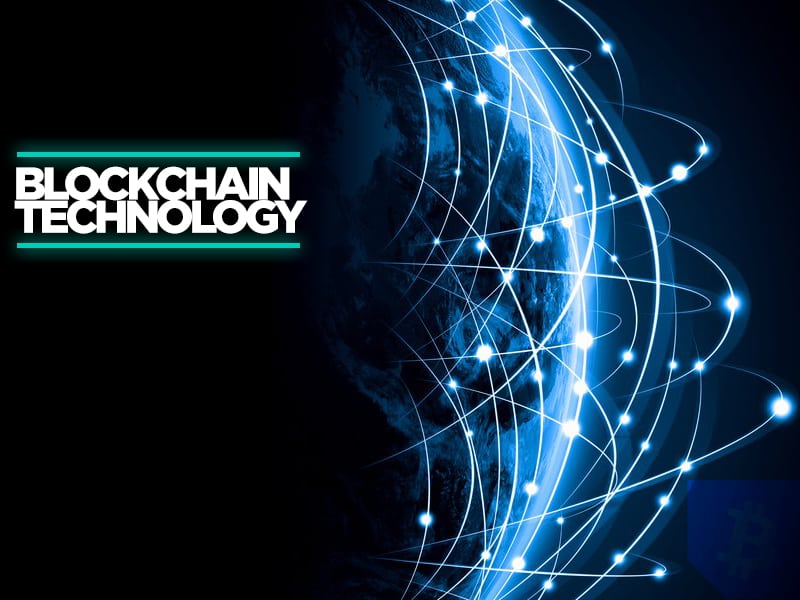 Japanese's recognized IT firm, Fujitsu, has revealed a new payments technology that will be designed to facilitate transactions between blockchains. Recall from previous articles regarding a blockchain is and you will learn that it is a continuously growing list of records, called blocks, that are linked and secured using cryptography. For each block, typically it contains a hash pointer that's linked to a previous block, a timestamp, and transaction data. Fujitsu's new payments technology method was revealed on November 15th, which "ConnectChain," a project aimed at providing two cryptocurrency networks to interoperate.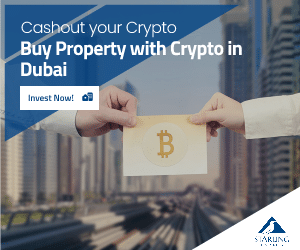 What is ConnectChain?
"ConnectChain" is a security technology that can safely and execute exchanges and payments in various virtual currencies. There are a great deal of attention that has been spreading globally, especially the Asia region, which digital currencies is making pay transactions more easier, yet complicated, and the reason is because of security amongst hackers. Though, Fujitsu has released this new payment because settlement between digital currencies are being managed by utilizing blockchains, requiring a much reliable application that will be able to handle the currency exchange processing, handled between blockchains. This new payment, hopes to ensure transparency in the process. Blockchain offers high usability and is reliable when it comes to resisting modification, therefore the digital block is expected to be used in a plethora of fields, putting emphasis in the sectors of Finance and Distribution.
Blockchain's Future?
Blockchain's future is looking bright because the digital block will be set up in a range of fields by the year 2020. Along with Blockchain being set up in a plethora of fields, there are going to be more ICOs in financial companies and people globally are going to be selling digital currencies in order to raise capital. With all this, digital currency is more than likely to skyrocket and demand will truly be high in not just Asia, but globally. This is why this payments technology from Fujitsu, and the unveiling is just in time, as the country of Japan already sees the growth and popularity of virtual currencies.
What's Next After This?
With this payments technology now being unveiled, what's next is that the major IT firms laboratory will continue improving and expanding. They will expand beyond digital currency exchange and look to other possible areas such as high-trust data exchanges between companies and contract automation. Automation is a high factor in Japan, has robots and machinery will be taking several jobs, allowing more work to be completed in a short amount of time. The scientists at Fujitsu's laboratory will also continue conducting a plethora of trials in many fields, studying how this new payments method will work in the sector fields studied.
Cryptocurrency And Blockchain in Asia
With Japan already a country who loves technology, truly it is no surprise that fintech and digital currencies is widely welcomed here in the "Land Of the Rising Sun," though let's check out one Asian country that does not yet recognize Bitcoin and other digital currencies as a currency. But, this particular country is where blockchain and fintech is getting recognized.
Malaysia
Since China accepts Bitcoin and now implementing regulations on it, you will think that the country of Malaysia is accepting digital currencies. Well, the answer is that the ever so popular individual currency, Bitcoin, is not yet accepted. Bitcoin is not even considered a currency in Malaysia. But, FinTech is definitely rising within the country, so it is only a matter of time before Bitcoin and other individual digital currencies are recognized. What the Malaysian banks are doing are actively taking proactive steps in order to encourage Blockchain developments.
Blockchain is truly popular, and what the scientists at Fujitsu said, the future is looking bright within the Asian region and globally.