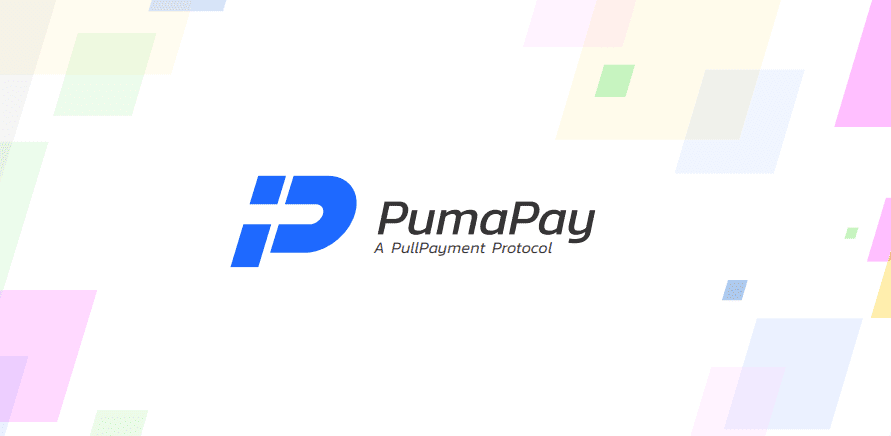 Decentralized Vision is the blockchain company that developed the PumaPay PullPayment Protocol.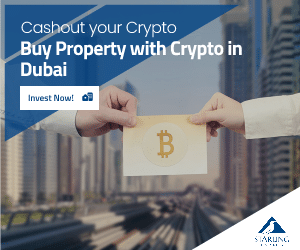 PumaPay provides an open source free blockchain-based protocol that can decentralize a complete layer of transaction processing services.
Now, it was revealed that the second version of this protocol is on Mainnet and it enables seamless crypto transactions between merchants and customers with advanced billing options.
This second version of the protocol aims to become the proof of concept of the PullPayment Smart Contract which will enable the complete functionality of the PumaPay solution.
Main features of PumaPay's PullPayment Solution Version 2.0
The best features of the second version of this protocol include the following:
Free-trial subscription
A convenient subscription which offers time-based fixed-amount recurring billing
Single Payment with Subscription, allowing customers to pay an initial charge followed by a subscription
Single Pull Transaction
Benefits for merchants and customers
From now on, merchants will have the possibility to bill their customers in crypto easily.
They will be able to reduce costs and avoid chargebacks and associated fines.
There is also an immediate transaction settlement that eliminates the waiting period for merchants.
With PumaPay's PullPayment solution, users will be enjoying the ease of crypto payments without having to pay transaction fees. All of this will be done while still protecting customers' anonymity.
All users will also enjoy complete transaction control.
This is possible because PumaPay crypto wallet supports the new billing models and also provides users direct access to their subscriptions.
They will be able to change anything for free without any third-parties being involved in the process.
The best payment solution for customers
It's also worth noting that PumaPay designed APIs with built-in HTTP features that help members create the best payment solution for customers.
The SDK toolset allows the flexible use of the PumaPay solution with any type of merchant platform.
PumaPay crypto wallet is available for Android and iOS in order to support recurring payments in PMA tokens and let users send, receive and store PMA, ETH and any ERC20 tokens from their device.
You can already find the PMA token available on UpBit, Bittrex, CoinBene, and more crypto exchanges.
What's next?
PumaPay is also preparing to launch a merchant portal, an intuitive UI, a shop for merchants to register and set up their billing scenarios and pricing models as well.
They also gearing to start billing in PMA. The third version of the protocol will probably be launched sometime in 2019.
"We're always looking to improve and develop our solution to make it more valuable for both merchants and customers, and contribute to our community and the decentralized movement," says Yoav Dror, CEO of PumaPay.
Find out more details here.