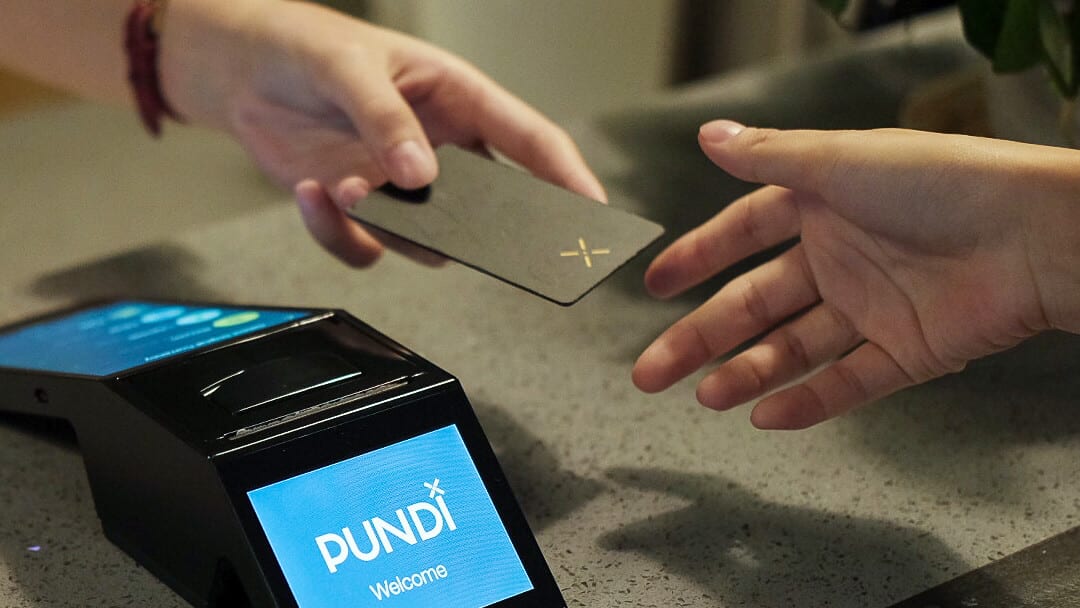 The year end is around the corners and most companies are staging events to draw the year's curtain with meaningful celebration that will add to their growth in subsequent years.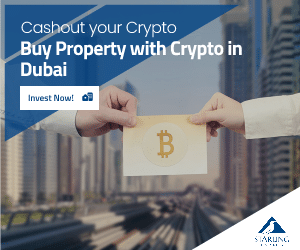 Commemorating the activities of FinTech companies, the Singapore FinTech festival (SFF) would be taking place between November 12 to 18 (Singapore FinTech Week), and Pundi X will be giving out 20 percent reduction for any bill settled in BTC, ETH, BNB or NPXS with the XPASS card during the period.
According to Pundi X, the XPASS cards that grant easy top up with crypto will be made available at each of the Six venues across Singapore.
At the Singapore FinTech Week, which is known as the world's largest FinTech forum, Pundi X echoed that its team would be busy sorting out promotions, events and forums that will be taking place within the week, yet, it is an excellent time to learn more about the progress of the firm and observe the XPOS in action.
Singapore FinTech Festival Featuring Pundi X
Between November 12 and 16, the Pundi X team will be at the event creating more awareness about their project, the development of the project and future plans.
The firm calls on all and sundry to come know more about its project at the behemoth FinTech talents gathering hosting attendees from about 100 different countries.
On Wednesday, between 2pm-2:45pm, the company's Chief Investment Officer, Vic Tham, will be speaking on the Sandbox Stage in Hall 1, and the Pundi X team will also represent the office at the firm's booth in Expo Hall 2 Booth 2D1.
At the Marina Bay Sands' Expo and Convention Centre on Thursday November 15, the Head of Global Sales at Pundi X, Junde Y, will voice on the topic "Financial Inclusion: The Past, Present & Future" at a panel.
A meetup jointly hosted by Pundi X and Trust Wallet will also take place on November 16. It is designed to be an informative workshop for newbies who are yet to familiarize themselves with blockchain, cryptocurrency and crypto wallets.
Apart from the 20% reduction bonus offered by Pundi X, the workshop's SGD 10 entry fee will be refunded to participants in form of XPASS card with top up of desired Cryptocurrency.