Crypto payments network Flexa started supporting Litecoin (LTC) as the fifth digital asset on its platform.
Flexa supports mainstream adoption of crypto
According to the latest reports coming from the Daily Hodl, Flexa now offers direct PoS payments in more than 39,250 stores across the US for fast and secure payments.
While he was speaking at the Asia Blockchain Summit in Taipei on Wednesday, Litecoin creator Charlie Lee said that LTC's integration on Flexa helps push mainstream adoption of Litecoin payments.
"Being able to pay with LTC at all these new major merchants is great for the entire Litecoin community."
Merchants receive fiat money
Flexa said that its strategy for mass adoption always starts with shoppers.
You may recall that the firm makes it possible for users to spend crypto and this helps merchants to receive payments in fiat.
This solution is designed to make the process faster, simple, cheaper and last but not least, fraud-proof as well.
The company teams up with various retailers and heir processors in order to make payments to a merchant's bank directly.
The Daily Hodl explains that this way they can avoid "piggybacking off of Visa by using debit cards."
Flexa says "We don't believe that cryptocurrency payments should become dependent on the existing Visa and Mastercard debit networks and their customer data requirements."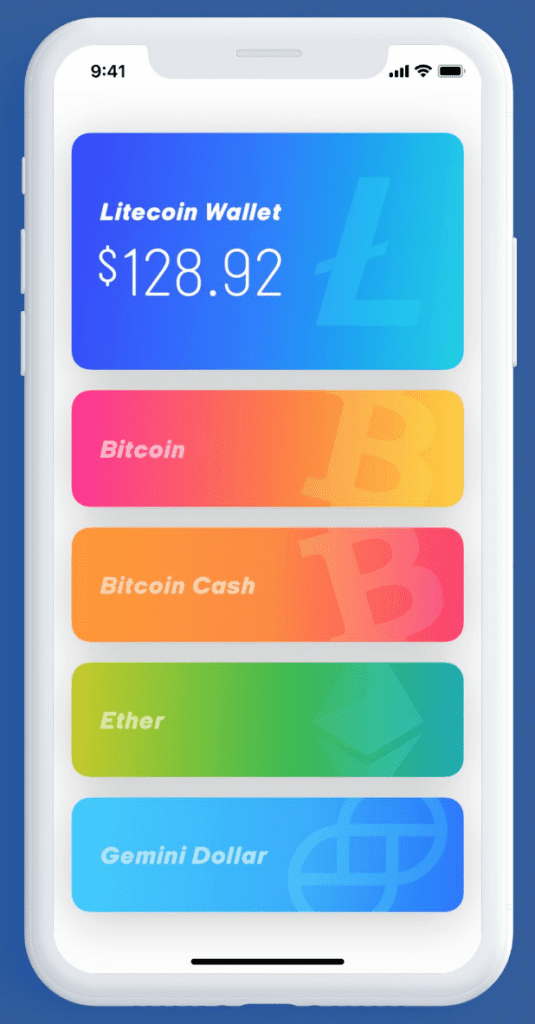 Transforming your mobile phone into a payment device
Crypto adopters can spend LTC using Flexa's SPEDN app.
The app is described as "the simplest and easiest way to spend cryptocurrency in stores," SPEDN transforms a mobile phone into a direct payment device for crypto.
There is no need to load up onto a debit card or cash out into US dollars.
Flexa has various brands on board, including the following retailers, as reported by the Daily Hodl:
Barnes & Noble
Baskin Robbins
Bed Bath & Beyond
Caribou Coffee
Crate and Barrel
Gamestop
Nordstrom
Regal Cinemas
Whole Foods
There are more moves being made towards mass adoption of cryptos this year and it seems that experts were right and we're definitely heading towards the mass adoption of digital assets.