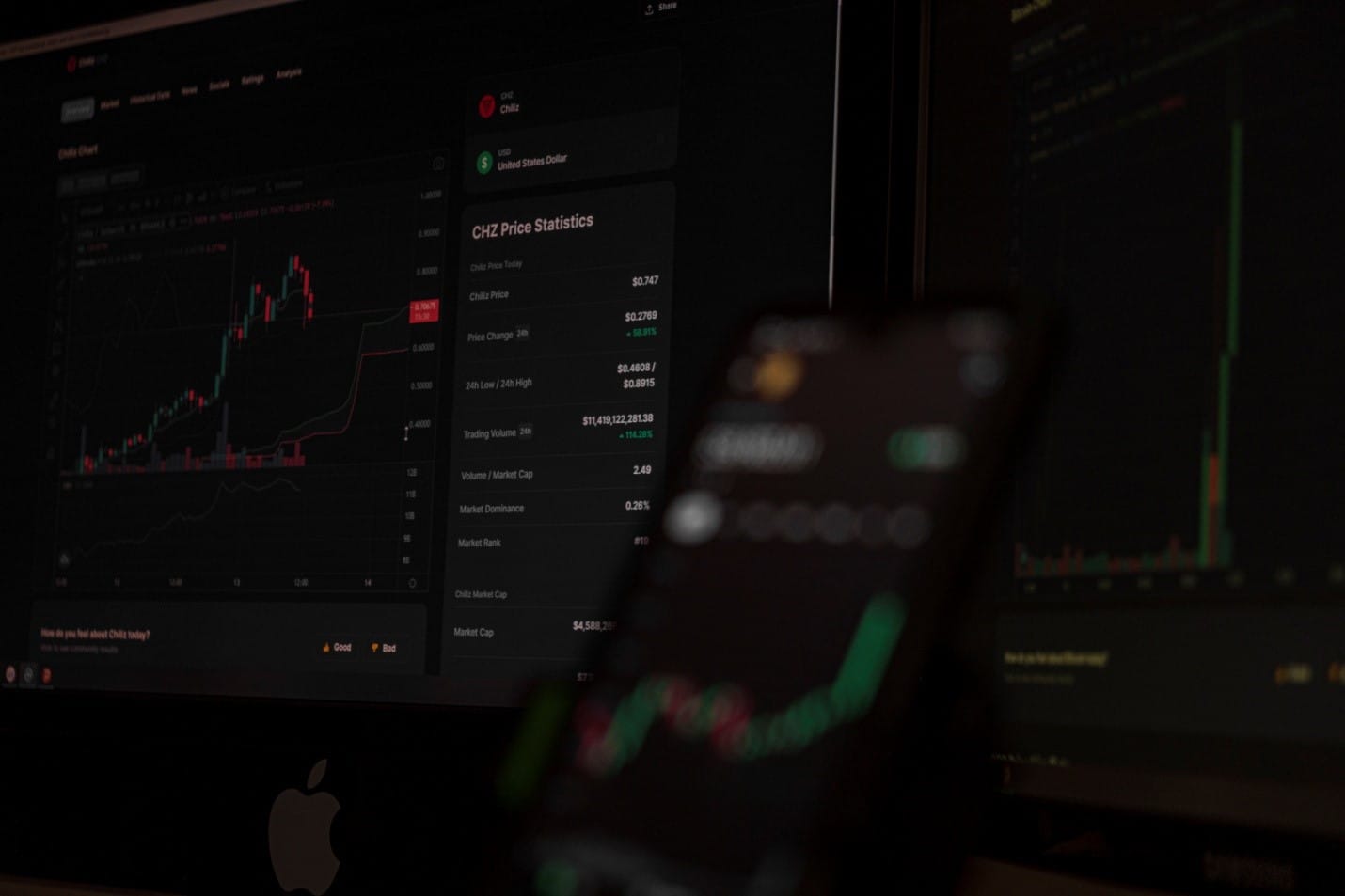 Raoul Pal is addressing the single best time to buy bonds. Check out the post that he shared on his social media account below.
Some people criticized him for the post that he shared due to the Soros reference.
Raoul Pal addresses bonds
Check out the tweet that he shared below:
As Soros writes in his exceptional "The Alchemy of Finance" – the single best time to buy bonds is when the yield curve is inverted.

The steepener is when yields collapse.

Also, when inflation is the key fear, stocks can lead. Remove the biggest fear and markets rise See 1974 pic.twitter.com/Wzxvbw6Piz

— Raoul Pal (@RaoulGMI) August 8, 2022
He posted: "The dying inflation pulse…My survey from yesterday showed big concerns over sticky inflation, many signs of inflation are evaporating. The narrative has been that commodity inflation is here to stay but even if that is true over the next few years, it is not clear today ."
He also said this: "Commodity inflation is fast becoming a past story (let's see in the next cycle). The sticker inflation of rents, mortgages, etc are all lagging indicators but as the economy slows, they will slow over time too."
Pal posted the following: "My view is that inflation may well be negative in 18 months time. Same as 2008. YoY comps get really, really, really hard in a years time."
He also said that bonds are still the wrong price, even if the Fed follows lagging data. "The 2's 10's swaps yield curve is now most negative since data began."
We suggest that you check out the complete thread that Pal shared on his Twitter account.
Talking about inflation, earlier today, the Senate just passed a bill that would help fix the inflation. The popular Bitcoin maximalist Hodlonaut has a few words to say about all this.
Printing money to drop inflation?
Check out the tweet that he shared the other day.
Printing money to fix inflation. Big brain move. 🙏 https://t.co/OZXXA8091v

— hodlonaut 🌮⚡🔑 🐝 (@hodlonaut) August 7, 2022
Stay tuned for more news.