Reshaping All Industries: Investors Pour $215 Million Into Quantum Computer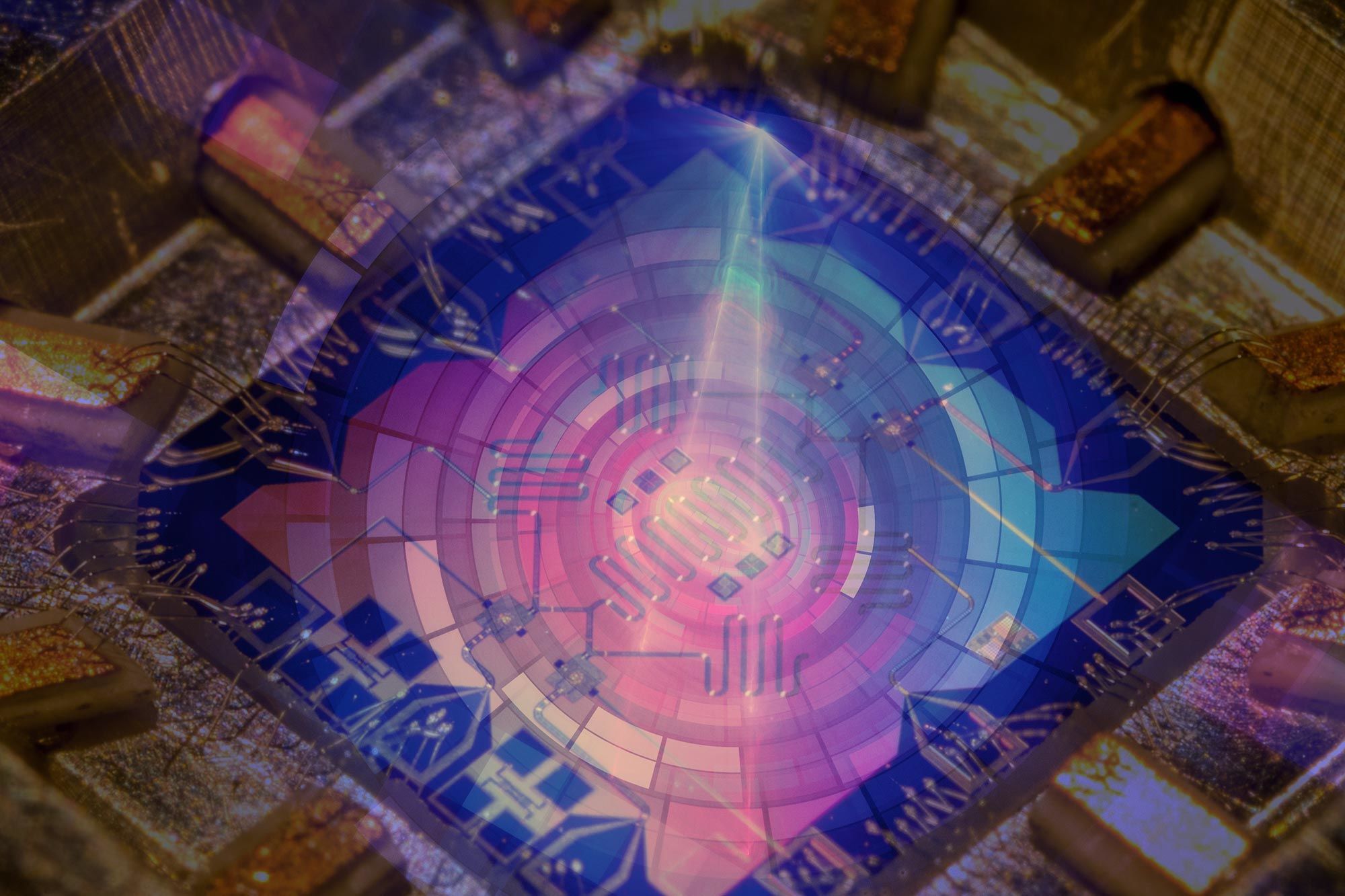 The whole world is working together to find a treatment and a vaccine for the novel coronavirus, which disrupted life as we knew it.
No one knows when and if we'll ever get back together to what we used to call normality, but until there's a vaccine out, this is probably out of the question.
A massive quantum computer is in the works
There's a new quantum computer that's under development these days which is slated to have 1 million qubits (this means more power than Google's most recent milestone).
PsiQuantum Corp, a Silicon Valley company, developed a photon-based commercial quantum computer that's running on light.
The company managed to raise $215 million from investors, including  BlackRock Advisors, Founders Fund, Atomico, and Redpoint Ventures, according to the latest reports coming from the Daily Hodl.
A prototype that will work is estimated to be out in a few years, but the highly advanced technology aims to surpass the competition with a superior machine.
Founder and chief executive officer Jeremy O'Brien told Bloomberg the following:
"I don't want to sound arrogant here, but I really don't care what people's criticisms are. I just could care less whether someone's got 5, 10, 50, or 100 qubits. If you need a million, tell me how close you are in time and money to that. That's what we've done."
Google brought excitement in 2019 with quantum computing achievements
It's been also revealed that Google triggered massive excitement back in 2019 when the tech giant revealed details about quantum computing achievements.
Back then, Dragos Ilie, a quantum computing and encryption researcher at Imperial College London, told Forbes that Google was not too close to cracking Bitcoin.
"Google's supercomputer currently has 53 qubits. In order to have any effect on bitcoin or most other financial systems, it would take at least about 1500 qubits and the system must allow for the entanglement of all of them…"