Revolutionizing Crypto Trading: Hivereck Trading Bot Helps Crypto Enthusiasts Earn Increased Returns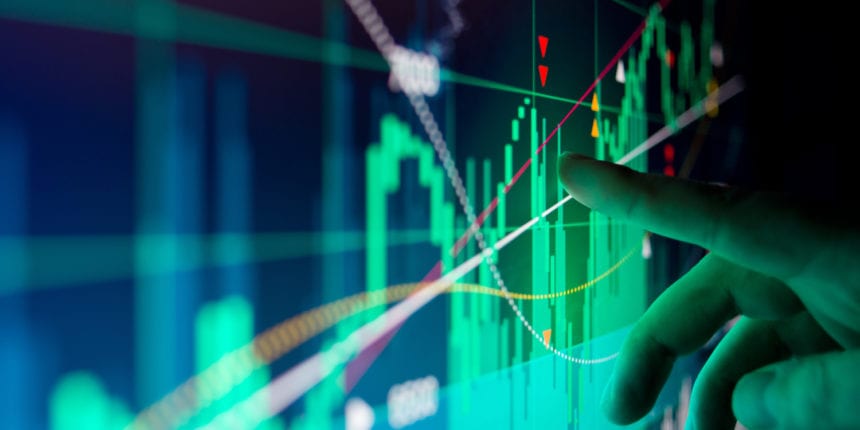 The emerging blockchain technology and the entire cryptosphere are filled with innovation, and the crypto space keeps developing at mind-blowing speeds.
Arbitrage trading gains popularity
The global outlook for crypto and traditional forex is challenging to predict, and arbitrage trading can help in this regard.
More Bitcoin and crypto traders are choosing this option as the best solution when it comes to digital asset trading.
Arbitrage trading is a strategy that's used all over the world for buying low an selling high on crypto exchanges.
This method holds the potential of making massive returns, and it became quite a popular tool these days.
Before this, traders had to know a lot of detailed info about the exchange, the structures of the fees and APIs in order to be able to place successful trades.
Hivereck arbitrage trading tool revolutionizes crypto trading
Hivereck is a London-based software solutions firm which wants to contribute to this wave of innovation and this is the reason for which it has developed a trading bot which aims to help both novice and professional traders.
Their new tool aims to support all interested traders mitigate transaction exposure while at the same time, boosting profits to the moon.
This revolutionizing trading bot uses a straightforward algorithm that allows users to place more crypto pairs between different exchanges with the end result of identifying and exploiting price differentials between these crypto exchanges.
Getting started
In order to get started with this innovative tool, users have to register an account, activate and despite digital assets to their wallets and choose between USD and BTC for the earnings.
After they get fully verified, users will be able to use fiat to trade, and they will also enjoy the possibility of withdrawing funds every 24 hours.
According to the official notes, Hivereck allows an average profit of 2%-7%.
In a very prolific crypto market with a handful of established digital assets, it's really challenging to make predictions these days.
Hivereck trading bot is the ideal tool for traders which can simplify arbitrage trading and increase returns.