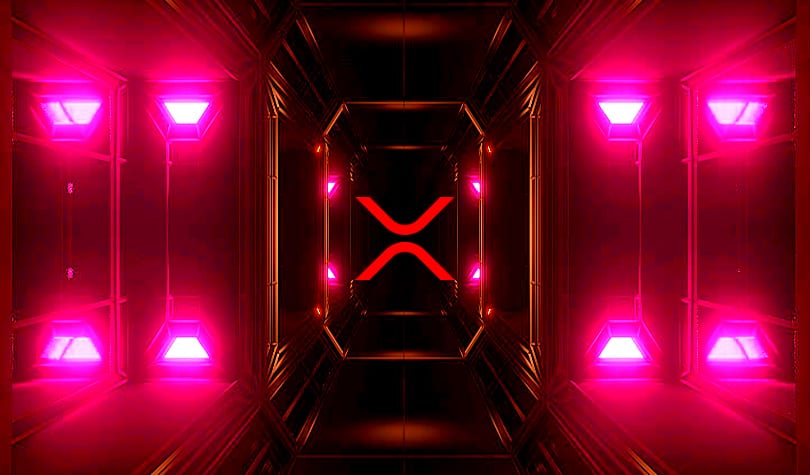 People's interest in cryptos and their underlying technology is definitely on the rise, according to Ripple's latest report.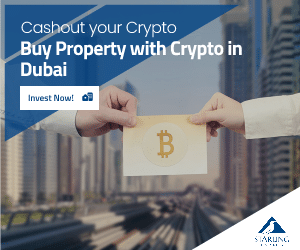 Their new survey shows that financial service providers are very to extremely interested in digital assets.
A chance to double down in cross-border payments
The survey has been conducted by a third party back in August and September as well, and it polled 1,053 respondents across 21 countries, all of whom are directly involved with payment services at their organization.
The companies included retail bankers, digital bankers, payment aggregators, and money transmitters.
More than a third of those respondents say they are "in production" in terms of implementing blockchain, and 27% say they're getting closer to actual implementation.
According to the report, the respondents in 2019 are seeing much bigger market opportunities and 97% of them are implementing or evaluating the blockchain tech in order to capture such great opportunities.
This year's respondents are seeing the chance to double down in cross-border payments by both expanding existing services into brand new regions and introducing new services in the existing regions as well.
We recommend that you check out the complete report in order to find out more details.
Ripple CEO addressed crypto trends
In other news, Ripple's CEO Brad Garlinghouse just addressed the latest crypto trends.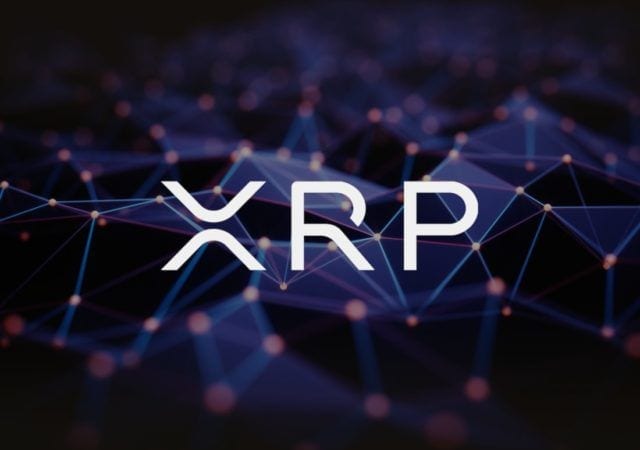 During a new interview, he offered his opinion on XRP's performance in 2019.
The coin has not been surging this year while Bitcoin and the rest of the digital assets have been mostly in the green.
When he was asked what he thinks about investors' concern about the XRP's sell-off this year, Garlinghouse told Bloomberg that he's more focused on the long run.
"So I don't think about the price of XRP in the short term."
He also said that if XRP becomes more efficient, more people will end up using it.