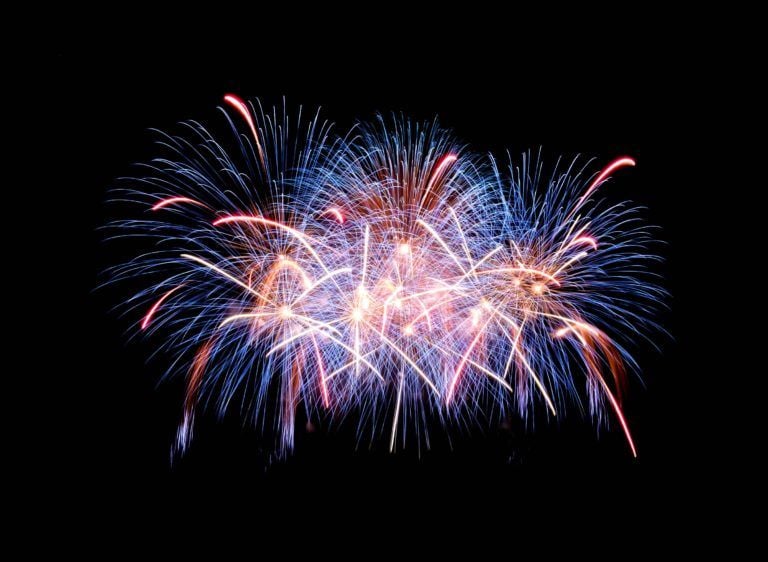 Ripple has been pushing the mainstream adoption of XRP back in 2019 a lot and the firm continues to do this now as well.
Amidst the global crisis in which we are, the company is going on with its plans and developments, and XRP's main use case – cross-border transactions – is gaining more and more popularity.
Not too long ago, it's been revealed that Ripple's remittance partner is planning to test XRP for cross border transactions this year.
Intermex is a firm specialized in payments in the US and Latin America and it's also one of the first companies that recently joined Ripple's cross-border payments network.
XRP is the most popular digital asset on the platform eToro
New data coming from the global social trading and multi-asset brokerage company eToro is showing that XRP is the most popular crypto asset on the platform.
It's been just revealed that the company's quarterly report unveils the fact that 54% of crypto traders on eToro are invested in XRP.
The latest data coming from the online publication the Daily Hodl notes the percentage of users who invested in various digital assets:
XRP – 54.5%

Bitcoin (BTC) – 35.1%

Ethereum (ETH) – 23.9%

Litecoin (LTC) – 14.5%

Stellar (XLM) – 12.4%

Dash – 8.5%

Bitcoin Cash (BCH) – 8.3%

Cardano (ADA) – 7.6%

NEO – 7.5%

Ethereum Classic (ETC) – 7.3%

EOS – 6.0%

IOTA – 5.6%

Tron (TRX) – 4.2%

Tezos (XTZ) 2.3%

Zcash (ZEC) – 1.7%
Q1 2020 investments on eToro
In Q1 2020, according to the latest data, it seems that the number of people discussing XRP on Twitter dropped by 16%.
This is reportedly a part of a more significant trend that managed to affect the broader crypto market.
"The number of Twitter users in the 'XRP Army' (the name given to the cryptocurrency's supporters) has fallen by more than 50% since October 2018 and declined by over 82% since January 2018 highs. For comparison, the number of Twitter users discussing Bitcoin dropped by 58% from all-time highs," according to the report mentioned above.
Regarding the price of XRP today, at the moment of writing this article, the digital asset is trading in the green and it's priced at $0.186998.