Ripple Adoption Boost: Two Banks Plan To Support XRP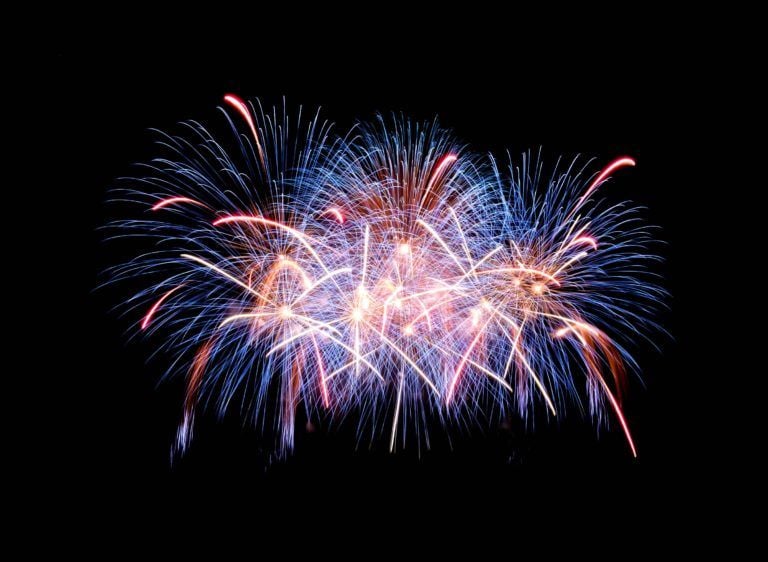 Ripple has been working really hard to support the adoption of the XRP ecosystem. More than that, the San Francisco-based company is also boosting the adoption of XRP.
Regarding XRP's price these days, at the moment of writing this article, the coin is down by 4.65% and the crypto is currently priced at $0.212997.
Last year, Ripple CEO Brad Garlinghouse made sure to highlight the fact that the price is not the only thing that matters regarding a digital asset.
There are more important issues behind a project, such as the adoption and use cases.
Anyway, XRP enthusiasts get great news.
Adoption of XRP is on the rise
It's been just revealed that there are two Swiss banks that reveal their plans to offer services for XRP.
Sygnum Bank which calls itself the very first initial asset bank with a Swiss banking license and a Singapore asset management license offers deposit, exchange, and credit services for XRP, according to a press release.
Sygnum already offers services for Bitcoin and Ethereum, according to the Daily Hodl.
Simon Waelchli, depot manager at Sygnum, said that the bank is impressed with Ripple's XRP-based cross border remittance platform.
"The XRP-based solutions developed by the company resolve weak spots in the growing global remittance market of $700 billion. The low cost of transfers makes it an ideal tool to facilitate payments in emerging economies."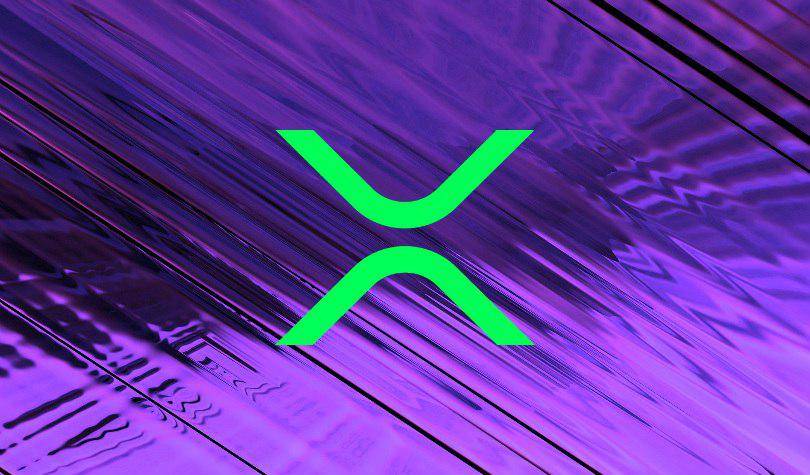 The second bank is Arab Bank Switzerland – they have also announced plans to support advisory, custody and brokerage services for XRP.
It's also important to note the fact that the bank has been offering the very same services for Bitcoin and Ethereum since last September.
"In an increasingly digital world, Arab Bank Switzerland's first-ever investment in a financial technology company is consistent with its convictions and reinforced by a shared vision with Taurus, namely that the worlds of traditional assets and digital assets are converging," the bank said.